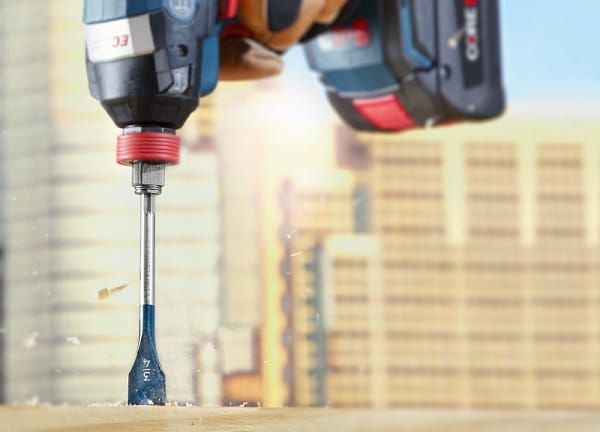 Are you still shopping for the holidays? Need some ideas? Check out these great stocking stuffers from Bosch!
Bosch 6 pc. Daredevil Standard Spade Bit Set (see above)– The Daredevil spade bits are designed for professional users seeking speed, ease of use and hole quality. These bits are so popular that Bosch sold more than 50 million Daredevil spade bits in North America in less than five years. Definitely a must on the wish list.
Bosch 65 pc. Drilling and Driving Mixed Bit Set– The Bosch Drilling and Driving Mixed Bit Set features driver and drill bits for all-in-one convenience — including applications for wood, metal and masonry. The included driver bits are designed to lessen damage to the screw head, with better bit-gripping power.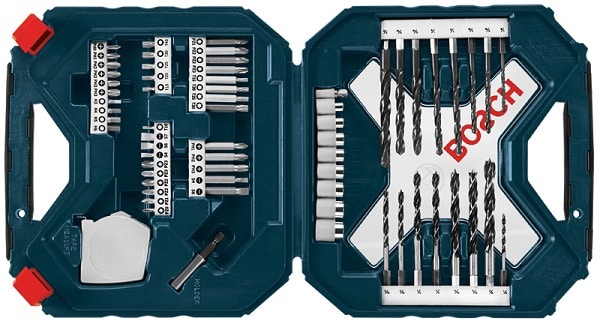 Bosch GLM 20 65 Ft. Laser Measure– The BLAZE GLM 20 is only $49 and is basically the simplest one-button laser out there. When premium 35' tape measures can cost upwards of $35, investing in something lighter, more compact unit that packs twice the distance is a no-brainer.