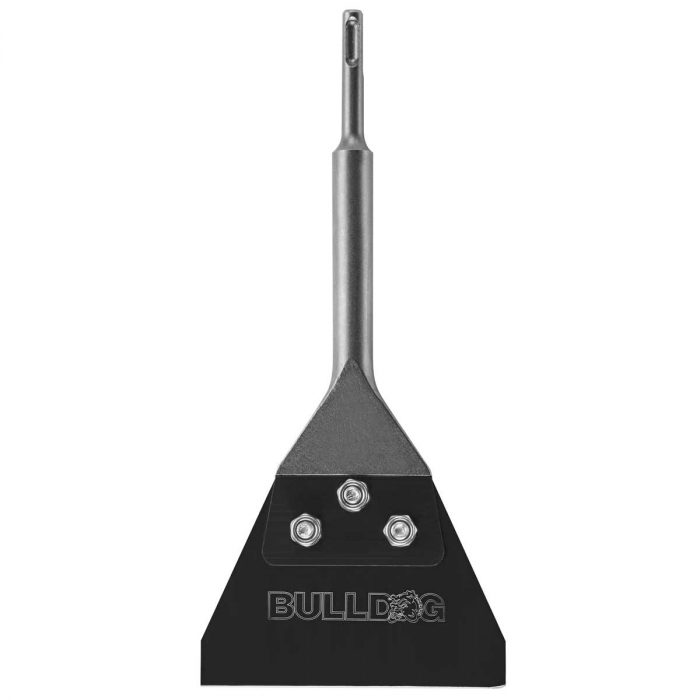 Bosch Power Tools, the world market leader for power tools and power tool accessories, recently announced availability of its HS1418 Bosch Bulldog SDS-Plus Floor Scraper. With a 5-in. blade providing more surface area to remove 25 percent more material, the Bulldog Floor Scraper is ideal for versatile applications such as tile removal, thinset removal and laminate floor and glue removal.
The Bulldog Floor Scraper's durable steel blade provides a long life of thinset mortar and tile removal along with a stable blade attachment that features a locking bolt and nut. The 11-in. shank allows for more ergonomic scraping, optimal for work in trades such as contractors, plumbing, tiling, electrical, masonry and more.
Have questions about protecting your crew during the current pandemic? Check out our COVID-19 microsite for more resources from cleaning equipment to wearing the proper PPE.
Tags:
Bosch Power Tools