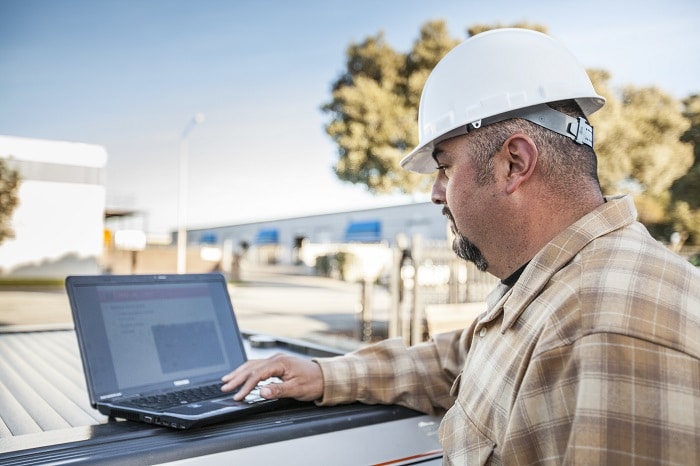 The most important assets on the jobsite are your people. And the best way to keep them protected is through proper training and safety. While some contractors may prefer brick and motor training facilities, many are seeing the benefits of a flexible, affordable online training option – especially in a post-COVID-19 world. Still on the fence about online training for your crew? Here are three reasons why it is worth the investment.
1. Maximizes Jobsite Success
Getting the most out of your machines requires proper equipment operation and handling. As technology continues to advance the construction industry, keeping up with changing practices and equipment standards are necessary for jobsite success.
Operators not utilizing updated manuals or adhering to the latest equipment standards risk misusing their machines, which could cause costly damage and risk unwarranted downtime. Even the most seasoned veterans can benefit from brushing-up on their skills, and online training modules are a quick and simple way to do so.
2. Provides Flexibility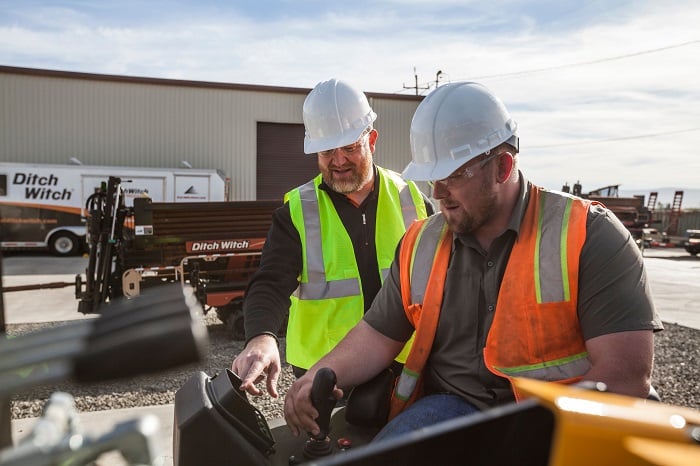 Another benefit of using an online training platform is that it allows operators to learn at their own pace. Time is money, and sometimes it can be hard to pull crews away from the jobsite to invest in training. With the flexibility of online training, operators can choose the program and time that best fits their needs and schedules. They can login from anywhere with internet access and can complete their training at their own pace.
To make training even easier, some manufacturers like Ditch Witch offer their online training for free.
While operators can still get in-person training from their local dealer or rental yard, completing online training eliminates many of the potential obstacles like scheduling and in-person contact. It is a safe, easy and convenient way to train.
3. Develops Your Workforce
With the demand for underground construction work at an all-time high – and only growing – it's important that new operators are trained in all the industry best practices, so when their boots hit the ground, they're ready to contribute right away.
Compared to learning on the job, online training tools can help speed up the learning process and construction companies are seeing the benefits of pre-professional training and education programs.
For example, at Sellenriek Construction, Inc., over 70 new hires are graduates from the Utility Systems Technician program at the State Technical College of Missouri. There, future professionals receive a well-rounded education and gain hands-on experience working with the latest equipment. And with the support of manufacturers like Ditch Witch, who provide free online training modules, students learn from and utilize a digital format that's familiar to their generation.
Invest in Your Crew
Training is one of the most important factors in jobsite success. From keeping workers safe to keeping machines working efficiently, a well-rounded training program that emphasizes industry best practices is a must for any crew.
There are a few ways a crew can go about receiving that training, but in today's fast paced and evolving world, the flexibility of an online training program is an undeniable perk.
Brian Grim is a product training and development manager for Ditch Witch.
Tags:
Ditch Witch
,
home