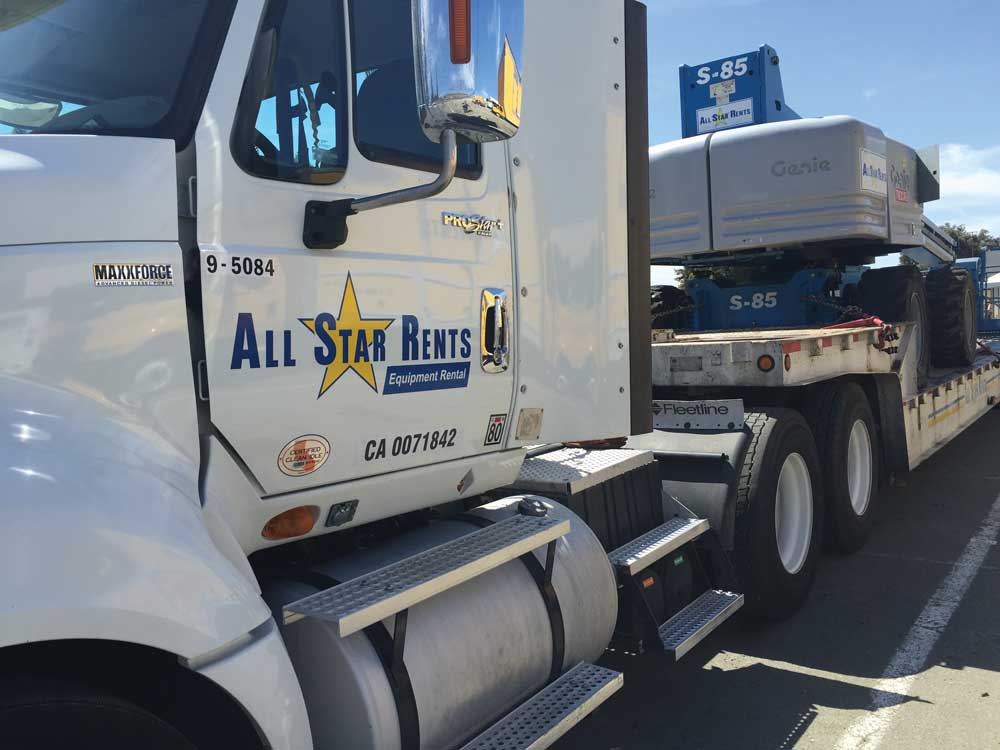 Mobile elevating work platforms (MEWPs) lift workers, tools and supplies for the completion of many different types of overhead jobs. Formerly known as aerial work platforms, MEWPs are covered by new standards from the American National Standards Institute (ANSI) and the CSA Group. Before renting your next MEWP, you should be aware of some changes to the standards in these certain areas.
Familiarization. Through the new familiarization requirement, dealers and rental companies must offer familiarization and training to customers who request it.
Load sensing. With your rented MEWP, it's important to monitor the weight in the platform and disable functions if your load is above the load limit. If your machine is overloaded, take some weight out of the platform before continuing.
Wind force requirements. Under new wind force requirements, certain MEWPs are rated for outdoor use and may require reduced platform capacities and/or increased weight for more stability.
Tilt sensing requirements. This safety feature will automatically cut out lift and drive functions of the machine if the rated tilt angle is exceeded. The tilt sensor technology will allow MEWPs to work on slopes and give you access to previously hard-to-reach work areas.
Entrance gates. Chain entrances are no longer acceptable on MEWPs. When using a MEWP, you may notice half-height, full-height or saloon-style gates to get onto the platform. This is to ensure safety when using the machine.
Tires. The option of air-filled tires will be limited as most rough terrain equipment will now only be available with solid body and/or foam-filled tires. Keep this in mind when planning for work that has soft ground or gravel.
Platform railings. Be aware of the raised railing height on select models when renting your MEWP. The change was made for small indoor scissor lifts to fit through standard doorways. To maneuver through these doorways with the raised height, ask your rental store how to fold the railings before working on your next project.
Your local, ARA-affiliated rental store can help you understand these new standards through information and training to meet your MEWP rental needs. To locate a rental store near you, visit RentalHQ.com.