Continents are colliding, partnerships are forming and next generation machines are being designed using the expertise of two bigwigs of global manufacturing. Caterpillar, North American heavyweight of earth moving equipment, and Wacker Neuson, Europe's world mogul of light and compact machinery, have formed an alliance to produce a new genesis of compact excavators (up to 3 tons).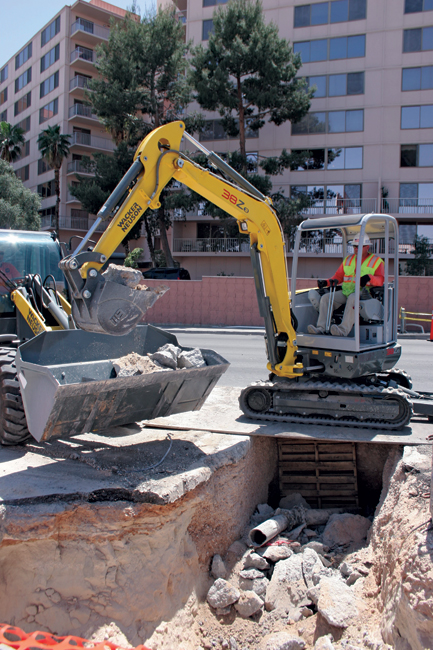 In June, Wacker Neuson announced it had signed an agreement regarding the design, manufacture, distribution and support of Caterpillar mini excavators. The aim of the cooperation is that the two parties form a long-term strategic alliance, which focuses on the manufacturing of Caterpillar mini excavators by Wacker Neuson from mid-2011 onward. The agreement with a term of 20 years, includes the development and manufacture of mini excavators with an operating weight of up to 3 tons designed to Caterpillar's specifications at Wacker Neuson's production plant in Linz, Austria.
"We know many customers are looking for more options in this size range, and this alliance will give those customers expanded choices to help them grow their business," said Mary Bell, Caterpillar vice president with responsibility for the Building Construction Products Division. "There is also an ideal cultural fit between Caterpillar and Wacker Neuson, as both companies have a strong focus on developing and supporting world class products. Over the years, Wacker Neuson has developed a strong reputation among our Caterpillar dealers, who have become familiar with Wacker Neuson's Light Equipment products, which are available at Cat Rental stores."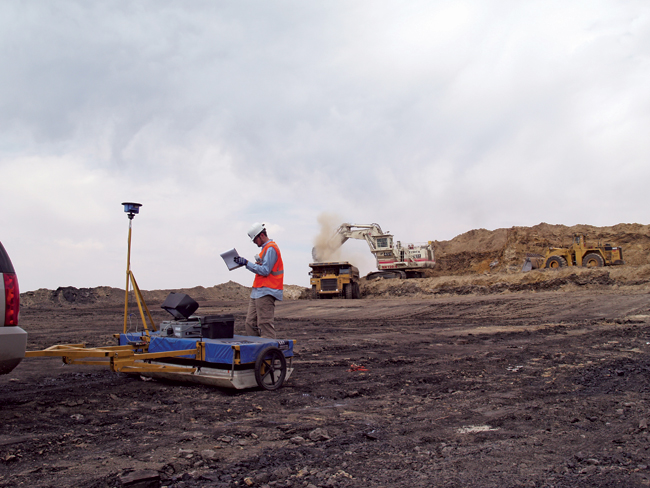 Caterpillar currently offers three models in this size range. The new model range will consist of up to seven machines, starting with an operating weight of 0,8t. The mini excavators will be produced to Caterpillar's technical and brand specifications and will be distributed and supported via Caterpillar's global dealer network, with the exception of Japan. All Caterpillar models will be clearly differentiated from comparable Wacker Neuson models in the same product range. The additional volume in the first year of full production in 2012 will more than double the existing production volume of comparable mini excavators on Wacker Neuson's production lines.
By concentrating production of select products at Wacker Neuson locations, the two companies will leverage joint economies of scale in the manufacturing process while supplying their respective, complementary sales channels with differentiated, competitive machines.
"We are delighted at the prospect of what promises to be a strategic partnership for both companies as we move forward," explained Dr. Ing. Georg Sick, CEO of Wacker Neuson SE.
Tags:
Caterpillar