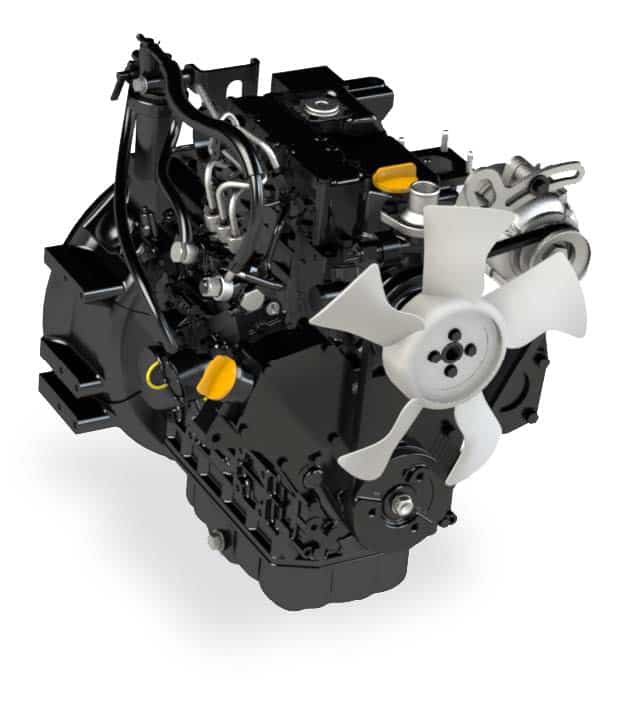 Yanmar America's distributor network extends its reach as three key Yanmar Power Solutions distributors — Cascade Engine Center LLC, M&L Engine LLC, and McDonald Equipment — expand their territories. More states than ever before will now have easier access to Yanmar's versatile engine portfolio, featuring engines suitable for a wide range of commercial applications.
Yanmar Power Solutions relies on their strong distributor network to cover sales, parts, service, and support for Yanmar industrial engines, generators, and pumps for their territories in North America, providing customers and partners with a variety of products and parts they need for pure, reliable power.
Cascade Engine Center of Seattle, Wash., now serves Southern California and Arizona, in addition to their existing territory of northern CA, WA, OR, AK, ID, MT, UT, NV, CO, WY, and HI. They will provide engineering support, testing, packaging, and on-site inventory for engines and Yanmar genuine repair parts, plus technician training from their 80,000 sq ft Test and Development Center in Seattle. Cascade has been a Yanmar Industrial Diesel Engine distributor for 26 years, with a strong history of excellent delivery and quality products through its ongoing ISO 9001:2015 certified company process.
Originally established in 1952, M&L Engine is a leading engine distributor specializing in "just in time" engine availability, custom powertrain solutions for equipment manufacturers, complete generator set manufacturing, and custom pump packages. In 2017, M&L Engine joined the official Yanmar distributor network and was awarded the overall sales growth award in its first year. Previously covering only western Louisiana, M&L Engine now covers eastern Louisiana and Mississippi from its Schriever, Louisiana headquarters.
In addition, McDonald Equipment (MECO) has expanded their coverage of Michigan and eastern Ohio to include western Ohio and Wisconsin. From its Willoughby, OH headquarters, MECO focuses on providing top-tier service and support with the highest level of technical knowledge.
I hate to be the bearer of bad news, but sometimes you can't have it all… unless you rent. From finding the right dealer to scoring the perfect rental machine, we have you covered!
Tags:
M&L Engine
,
McDonald Equipment
,
Yanmar America
,
Yanmar Power Solutions