Briggs & Stratton recently announced it is partnering with Gator-Tail on a dual engine and outboard donation to the Wounded Veterans Waterfowl Club (WVWC), which provides hunting experiences to veterans and active-duty soldiers. Vanguard will donate a new Vanguard BIG BLOCK 40.0 Gross HP EFI marine engine, the most powerful engine in the Vanguard lineup, while Gator-Tail will donate its durable GTR40XD motor to the club.
"We are blown away to be receiving this donation from Vanguard and Gator-Tail," said Corey Dougherty, Sergeant First Class, US ARMY and founder of WVWC. The new power solution will replace the club's current standard engine and outboard, which restricts the members to open water. "Now, we'll be able to get into those swampy, mucky areas, so if an individual has a disability, we can get them right to where they need to be for the best hunting opportunities," said Dougherty.
Featuring Vanguard EFI technology, the 40.0 HP engine the club will receive has improved starting at all temperatures, smooth performance at all elevations, quick load acceptance and reduced fuel consumption. Additionally, WVWC will get peace of mind as the new BIG BLOCK™ engine is backed by a 3-year commercial limited warranty**.
"There's no more deserving folks than our wounded veterans, and we're excited to contribute to a club that provides an outlet to soldiers to have a good time and enjoy themselves together," said Amy West, marketing manager, Vanguard. "We're especially proud to be partnering with our friends at Gator-Tail on this donation,
as the engine and outboard will allow the club to introduce more veterans to exhilarating waterfowl hunting experiences."
Together, the GTR40XD and the Vanguard 40HP EFI BIG BLOCK will prove an unstoppable duo for the club. The GTR40XD is Gator-Tail's most powerful motor available. It combines an ergonomic handle, and three-piece lower unit of the GTRXD with a new camshaft, piston and connecting rod design for more power and durability, as well as a new EFI calibration for increased power and performance.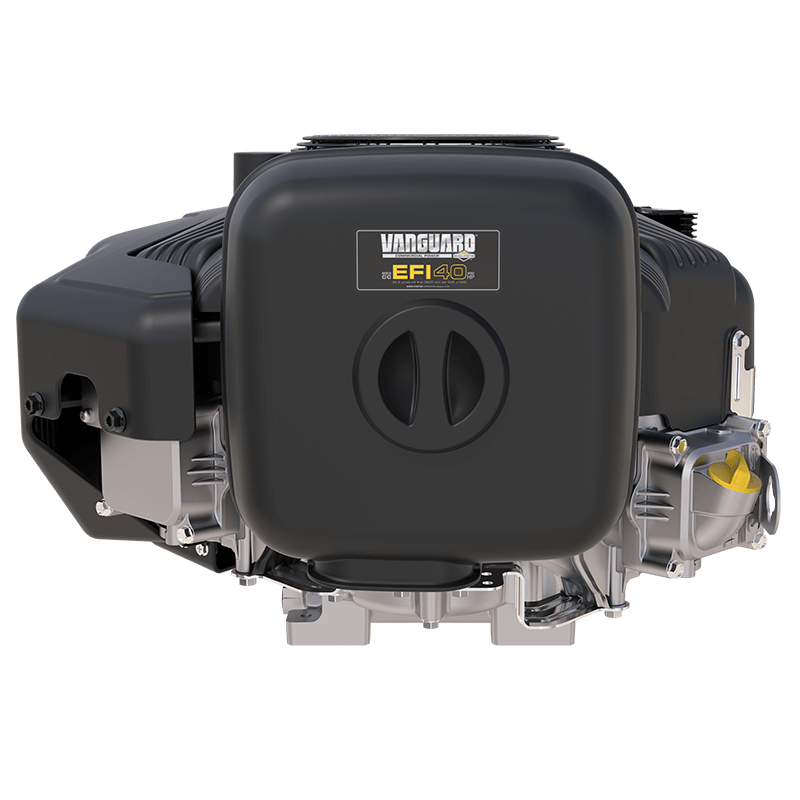 "With everything going on in our country right now, it's refreshing to try to do the right thing. In the past, we've taken wounded soldiers on hunting trips, but the pandemic has made that tough, which is why we're excited to make this donation to the WVWC," said Kyle Broussard, President of Gator-Tail Outboards. "These individuals are the reason we have our freedom today — if anyone has the opportunity to get involved with a program like this, do it. You will truly understand what these soldiers have sacrificed for our country."
To learn more about the WVWC's mission of providing Veterans the opportunity to hunt together, please visit woundedveteranswaterfowlclub.com. For more information on Vanguard, visit vanguardpower.com, and learn more about Gator-Tail at gator-tail.com.