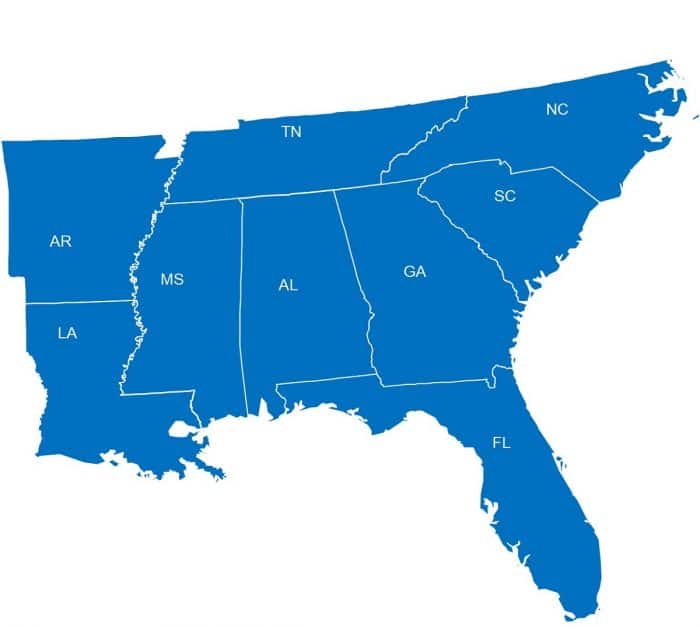 Perkins Engines Company Limited has entered into an agreement appointing Pathfinder Power Solutions (Pathfinder) as the authorized Perkins distributor for the Southeast region of the United States.
"We are delighted to add the decades of experience and knowledge that the Pathfinder Power Solutions team brings to the North American rental and industrial industries," said Jaz Gill, vice president of global sales, marketing, service and parts at Perkins. "They know the market intimately and will be an outstanding addition to our strong line-up of distributors. We are excited to welcome them to the Perkins organization."
Trey Googe, Pathfinder president and CEO, stated, "Perkins Engine's commitment to their customers is in line with our core values and capabilities. This partnership is a natural fit for us. We're eager to build on the organization's success with the launch of our new distributorship."
Billy Holley, SVP of Pathfinder, added, "Engines are the heart of any piece of equipment and their increasing complexity demands a higher degree of support. We look forward to utilizing our team's experience and service focus to jointly develop solutions with customers that solve the complex problems they face daily."
Based in the Greater-Atlanta area, Pathfinder has a vision to provide outstanding customer service throughout the states they serve. Additionally, future customer service locations have been identified and will be communicated in more detail as business operations continue to evolve.
Offering complete sales, engineering, support, parts and service to those in the Southeast region, Pathfinder is well-poised to support customers in:
Alabama
Arkansas
Florida
Georgia
Louisiana
Mississippi
North Carolina
South Carolina
Tennessee
Have questions about protecting your crew during the current pandemic? Check out our COVID-19 microsite for more resources from cleaning equipment to wearing the proper PPE.
Tags:
Perkins Engines