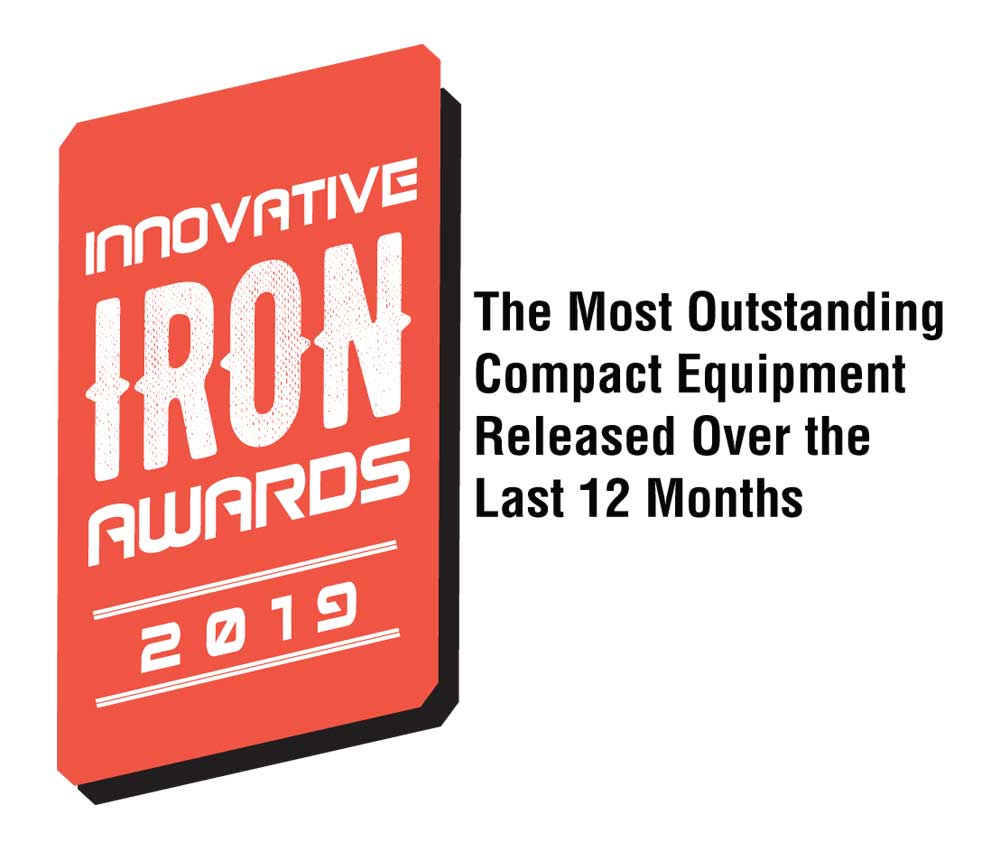 In the off-highway equipment industry, most of the machine options are already pretty fantastic. Skid steers that boast insane hydraulic power to the attachment, zero-turn nimbleness and automation as sophisticated as giant loaders. Micro excavators with retractable undercarriages that fit through narrow gates, boasting zero tail swing, 10 ft of reach and a ridiculous amount of breakout force for their size. Almost any brand and unit on a dealer lot today can be outfitted with standard or optional features that sound futuristic — from telematics to grade control. My point is: The standard for greatness is very high today because the status quo is already pretty damn impressive. That is why we bow to these 2019 Innovative Iron Award winners. These ideas are taking already amazing machines to a whole other level.
Smart Single-Cylinders: Hatz's E1 Technology Brings Electronic Controls to Super Small Diesels

Global diesel leader Hatz is bringing the first electronic controls to a single-cylinder industrial diesel worldwide with its new E1 technology. This means increased engine control, the ability to compile engine date and the simplification of operations (like automatic start protection for preventing starter damages and idle connection control for automatic shutdown in case of idle times that are too long). The most important components are in the control unit, which continuously measures everything from speed and oil pressure to engine temperature and operating time. Plus, machine manufacturers and operators can retrieve engine-relevant data using the new Hatz diagnostic tool, HDS2. For more info, visit hatznorthamerica.com.
---
Parallel Power: Kohler's K-HEM 2504 Reduces Emissions, Boasts Big Benefits

Kohler's new range of K-HEM hybrid units is based on the concept of a parallel hybrid system — where an electric motor and the internal combustion engine deliver power in parallel. The parallel hybrid system on its newest K-HEM 2504 can run on mechanical energy, a combination of mechanical energy and electrical energy or only on electrical energy based on the specific requirements of an application. This reduces noise and, most notably, emissions (an interesting alternative to traditional Tier 4/Stage 5 tech), along with excellent transient response and low total cost of ownership. The K-HEM platform is ideal for a wide variety of applications from boom lifts and telehandlers to skid steers and wood chippers. For more info, visit kohlerpower.com.
Tags:
Hatz
,
Hatz Diesel
,
Innovative Iron Awards 2019
,
Kohler
,
November December 2019 Print Issue