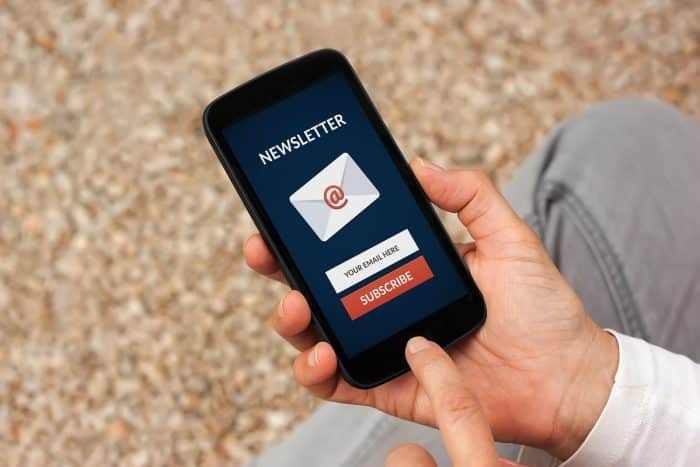 Dig and load are two quintessential construction applications, and the backhoe loader is a classic dual-purpose machine that can both excavate and do loader bucket work better than almost any other compact machine while also wielding multiple hydraulic attachments. Alas, I do not have enough room to deep dive into compact backhoe loaders on this one page, and that is why our website and digital tools are an essential extension of this print publication.
We redesigned our website in 2020, equally powerful on desktop and mobile, and in the last two years we've concentrated on building an expansive library online, creating a digital encyclopedia to complement our print machinery coverage. The best way to get these exclusive website-only machinery insights (a backhoe loader analysis for example) is to sign up for our e-newsletters, which highlight our top online stories and deliver them directly to your inbox. Go here compactequip.com/subscribe!
We post five times a day online and produce a variety of weekly e-news opportunities from general machinery news to verticals on skid steers and mini excavators, highlighting the week's best content. We also have miniseries e-news events like our recent Your Utility Construction Connection series where for two weeks we covered compact equipment in utility construction. Here's an example: We asked expert backhoe loader product managers for quick insights into owning and operating a backhoe loader.
Ed Brenton, Product Manager, Backhoe Loaders, Case Construction Equipment
Backhoe owners should monitor their fleets with telematics to watch idle time. Turning off a machine can help reduce unnecessary fuel/fluid costs and wear on engine components.
Shad Wood, Product Consultant Underground and Backhoes, John Deere
Enclosed cabs make for a happy operator when it's hot or when temperatures start to drop, but also allow the machine to be used in colder months with a snow plow or snow basket.
Galvin Rodriguez, Product Specialist, Backhoes, JCB
Whether one decides to buy or rent, the machine's capability to take on your tasks is key. Oversizing your equipment choice can mean unnecessary costs and loss of maneuverability.
Ryan Anderson, Product Marketing Manager, New Holland Construction
Be sure to carve out plenty of time to demonstrate the machine. Make certain the controllability, the maneuverability and the power match your expectations and needs.
This is part of a 1,600-word feature called "Favorite Backhoe Loaders and Expert Insights from Top TLB Product Managers," and you can read its entirety on compactequip.com, but the best way to get these exclusive stories is to sign up for our e-newsletters at compactequip.com/subscribe. They are the ultimate resource for busy pros, who prefer a curated version of our website delivered digitally every week.
Keith Gribbins is publisher of Compact Equipment.
Tags:
October 2021 Print Issue