Sign Up for Jobsite Juniors this Spring and Get a Year's Worth of Construction for Your Kids
Kids, both young and old, let me direct your attention to these awesome baseball-style compact equipment cards. These cool machine collectibles will be printing in the May/June issue of CE's sister publication, Jobsite Juniors, a kid's magazine dedicated to teaching the next generation of construction workers. The May/June issue features 16 different equipment trading cards, that you can actually pull out, tear apart and trade, highlighting companies such as Caterpillar, Bobcat, Kubota, Takeuchi and lots more.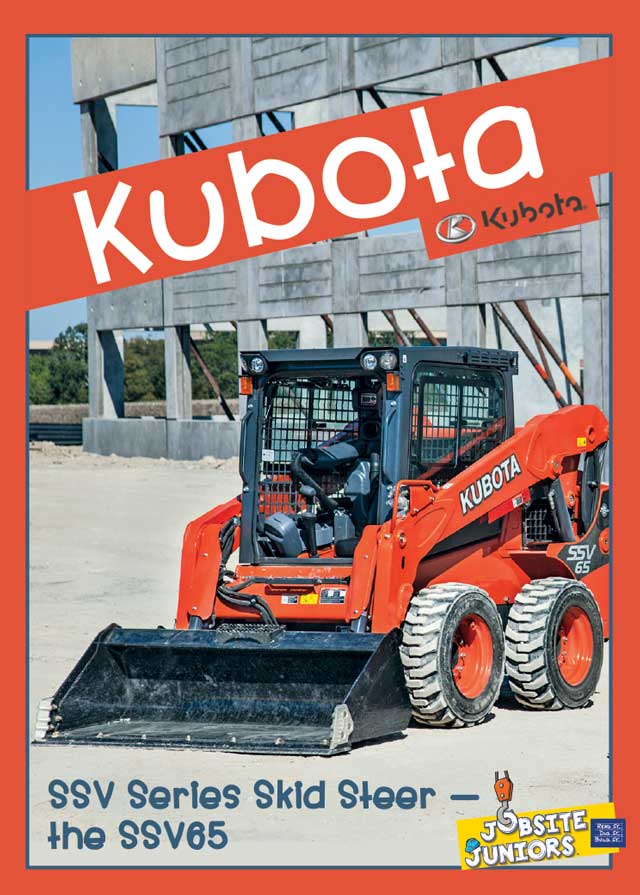 The machine cards are another example of the awesomeness that Jobsite Juniors produces for its bi-monthly magazine designed to teach children about construction. Launched in October 2017 by Benjamin Media Inc., Jobsite Juniors is packed with educational articles and activities intended to teach children.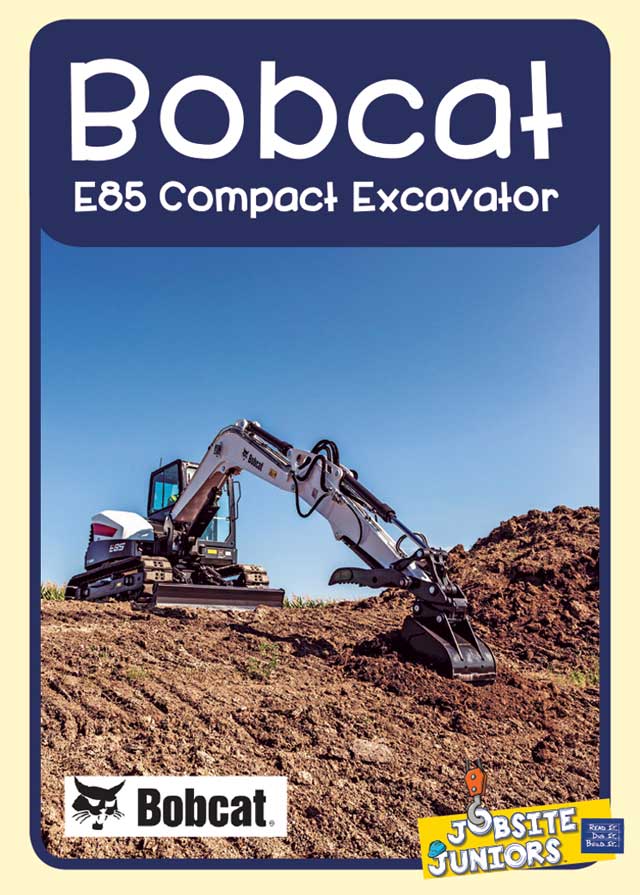 Visit jobsitejuniors.com to subscribe. We need to get kids excited about construction, and Jobsite Juniors is dedicated to that big mission.
Keith Gribbins, Publisher
kgribbins@benjaminmedia.com