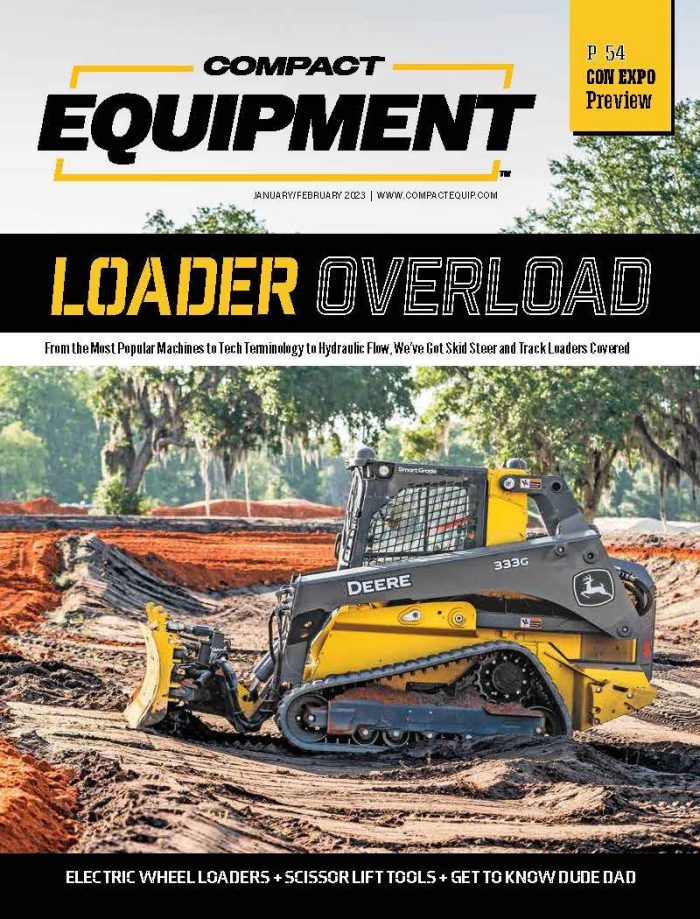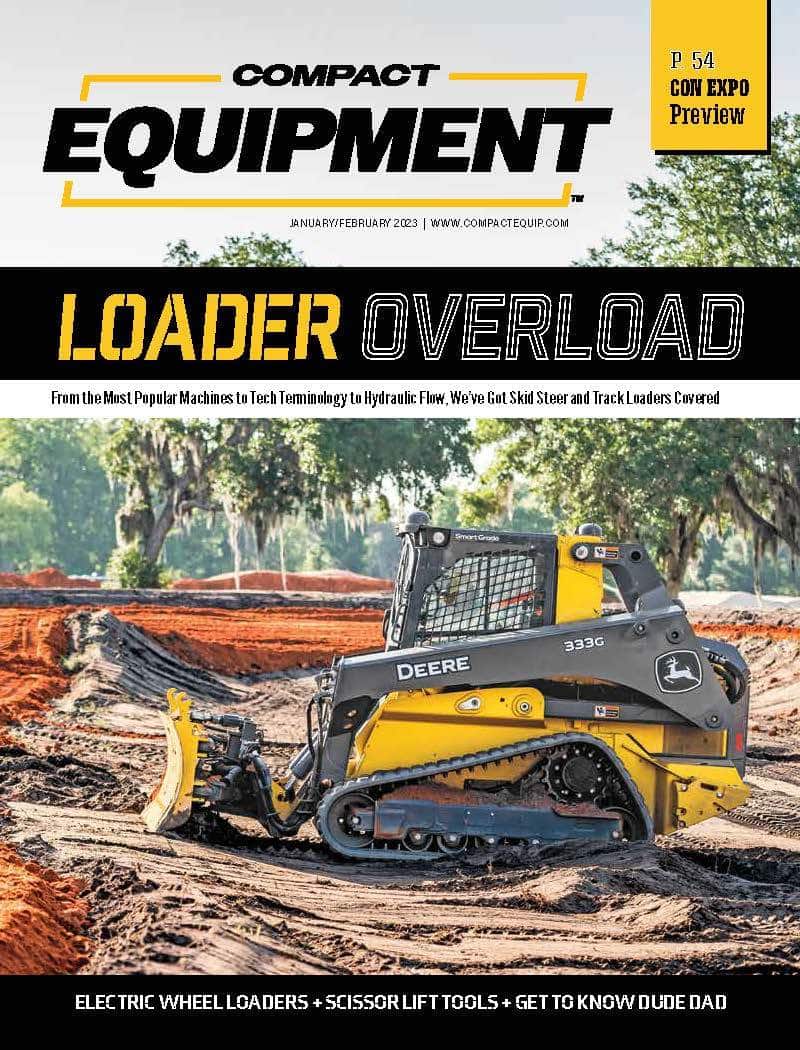 Let's Work Together to Make Sure Your Next 12 Months Are a Success
The construction, landscape and rental industries are constantly changing. Some things are slowing down. The big jump in single-family home building activity, a market transition fueled by the COVID-19 pandemic, has shown a marked decline over the past 12 months. After two years of rapid post-pandemic revenue growth in 2021 and 2022, the equipment rental industry is expected to settle into a steady pattern of single digit increases, according to the latest American Rental Association outlook.
Some things are going up — like rising interest rates — but also construction employment is skyrocketing, totaling a record 7,777,000 employees in December, an increase of 231,000 or 3.1 percent from a year earlier, according to the Associated General Contractors of America. That same report says 80 percent of firms are having a hard time filling positions.
It looks like 2023 will have its challenges, but you're not alone in solving these. We can help. Compact Equipment's print magazine and website cover the compact off-highway machine needs of all of these industries, as tool carriers like skid steers, mini excavators, compact wheel loaders and mobile elevating work platforms go into everything from commercial construction to design-build landscaping.
We're also preparing you for the big shows in 2023. CONEXPO-CON/AGG is the biggest tradeshow in America by physical size, and it only happens every three years. In 2023, CONEXPO will be hosted in Las Vegas March 14-18, and we'll be there. So will everyone else.
There's lots more. All you need to do is ensure you are set up with six FREE print issues of Compact Equipment magazine by visiting compactequip.com/subscribe. We post five times a day and produce the most in-depth machine analysis on small tool-carrying equipment on the internet. The next 12 months look exciting but also uncertain. Let's ensure success by working together. Visit compactequip.com/subscribe to learn more.
Keith Gribbins is publisher of Compact Equipment.
We'd love to keep in touch! Check us out on Facebook, Twitter and LinkedIn!
Tags:
January February 2023 Print Issue