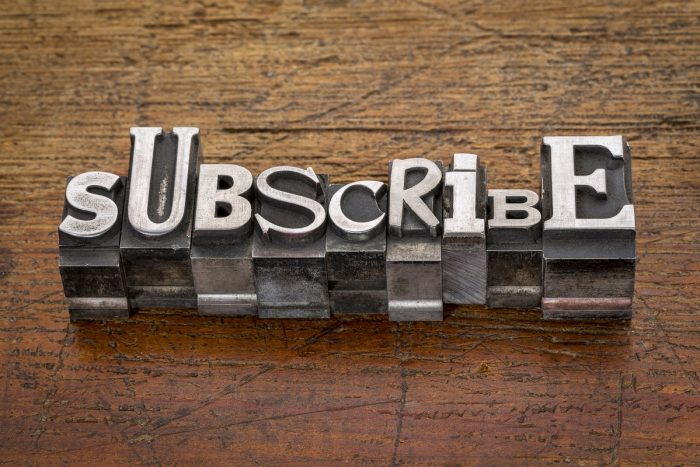 Subscribe to Another 10 Print Issues of CE for FREE
What a year! That's how I scream it now — with both excitement and anxiety. Let's put last year's roller coaster ride in perspective. According to the National Association of Home Builders, single-family housing starts accelerated near the end of 2021 and were up a staggering 15.2 percent year-to-date. That's insane. Of course, widespread steep increases in materials costs at the end of the year were also outrunning prices for construction projects, according to reports from the Association of General Contractors. AGC's producer price index for inputs to new nonresidential construction — the prices charged by goods producers and service providers such as distributors and transportation firms — jumped 22.1 percent over 12 months last year. That's insane!
2022 looks to be a similar carnival ride. Construction contractors and professional equipment operators in all industries (farming, landscape, rental and beyond) will continue to deal with supply cost and labor challenges, but demand will continue to increase for many sectors as well. Consider the Infrastructure Investment and Jobs Act (signed into law in Nov. 2021) will now push money across health care and public infrastructure, accelerating recovery across the nonresidential segment, and housing shows zero signs of slowing down in 2022.
To keep up with demand, equipment sales were bonkers in 2021 too. We haven't heard any final numbers from last year, but my guesstimations put new compact track loader sales above 80,000 units in America for 2021 and new mini excavator sales above 60,000 units. Wow! Of course, this craziness has made popular units hard to find. We've also seen an uptick in skid steer sales, which have been dwindling for years, because buyers can't find other units they might prefer.
More work and more challenges mean more help, and we're here to help. All you need to do is visit compactequip.com/subscribe, and we'll set you up with 10 FREE print issues of Compact Equipment magazine. While you're there, enjoy the website where we post five times a day and produce the most in-depth machine analysis on small tool-carrying equipment on the internet. The next 12 months look exciting but also uncertain. Let's ensure success by working together. Visit compactequip.com/subscribe to learn more.
Keith Gribbins is publisher of Compact Equipment. Tags: January 2022 Print Issue