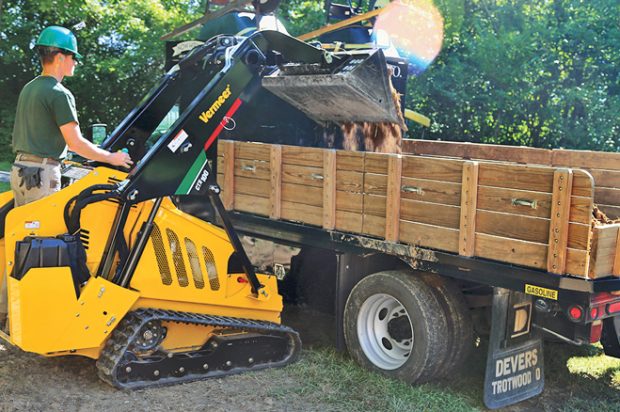 The Coolest and Most Creative Compact Equipment of 2016
The bad news: Future growth in construction and landscaping will require increased skills and productivity to stay competitive. The good news: Manufacturers from Cat to Yanmar are creating cutting-edge equipment to help machine owners reach that ever-increasing goal for more efficiency. With a serious shortage of skilled workers, contractors are specifically searching for the most innovative machinery (the toughest skid steers, most productive excavators, safest wheel loaders, most versatile tractors) to help offset workforce woes and increase production and performance. Well, search no more. To expedite the process, we just went ahead and gathered together that list for you, highlighting the most inventive off-highway equipment, diesel engines, hand tools and OEM services and systems released to the market in 2016. We were challenged with picking the best of the best, but that just makes the honor of inclusion that much more impressive.
Vermeer Enhances CTC Boom Design for Lifting/Loading Applications
In the landscape and tree care market where material handling is king, the ability to move more weight safely and efficiently is an important feature for contractors. The Vermeer CTX100 uses vertical-lift boom arms, which are designed to keep the load closer to the machine, to tackles these tasks. With a tip capacity of 2,958 lbs and a rated operating capacity of 1,035 lbs, the vertical-lift boom arms give the CTX100 almost 20 percent more lift capacity than a radial-lift arm machine with the same footprint. On 7-in. tracks, the CTX100 measures 36 in. wide and can fit through a standard gate, making it easier for landscape contractors to transport materials. For additional accessibility, the CTX100 has a hinge pin height of 89.5 in., which enables operators to lift wide materials over the top of the gate opening. The CTX100 also features a chariot-style, ride-on platform.