GIANT revealed its first piece of compact equipment during the GIANT open days in October 2014. After more than a year of development and testing these little GIANTs were ready for production. Today, the company offers mini wheel loaders, compact tool carriers (like mini skid steers), super small telehandlers and beyond. Specially for this range of compact machines, the company has built a new and modern production line at the end of 2015. Since January of this year, the line is in full production. The first machines are already delivered to dealers in Germany, Switzerland, The Netherlands, Denmark and United Kingdom.
GIANT compact loaders combine a low weight (750 kg) and compact sizes with a high tractive force and tipping load. This makes the machines extremely flexible and suitable to use for different areas of application. Together with a wide range of attachments it is possible to adjust a GIANT loader to working conditions for agricultural purposes, (road) construction, property maintenance or for private use.
The current range of mini skid steers (like compact tool carriers) has three different models. One gasoline version with 21 hp (SK 211 G) and two diesel versions with 20 hp (SK 201 D) or 25 hp (SK 251 D). The machines are equipped with 4 powerful hydraulic wheel motors, which have a low need of maintenance. Check out all these photos of its products (those compact tool carriers first).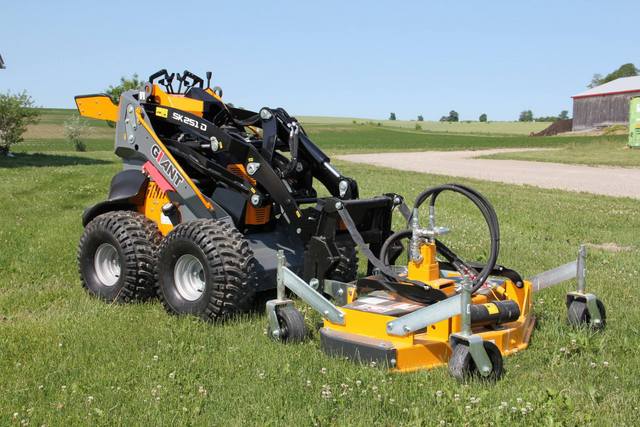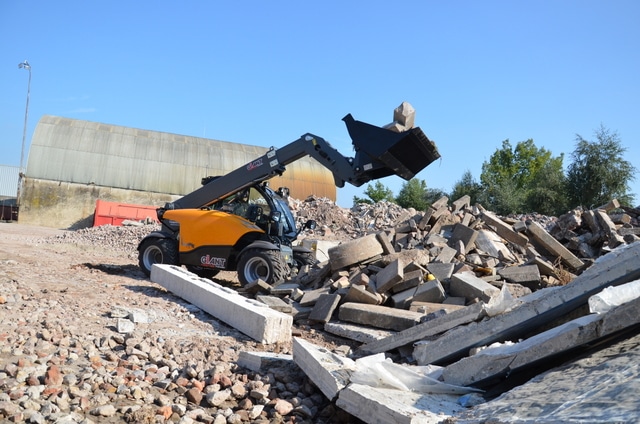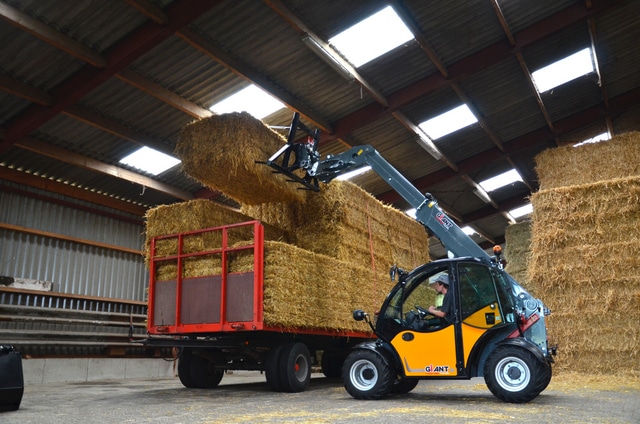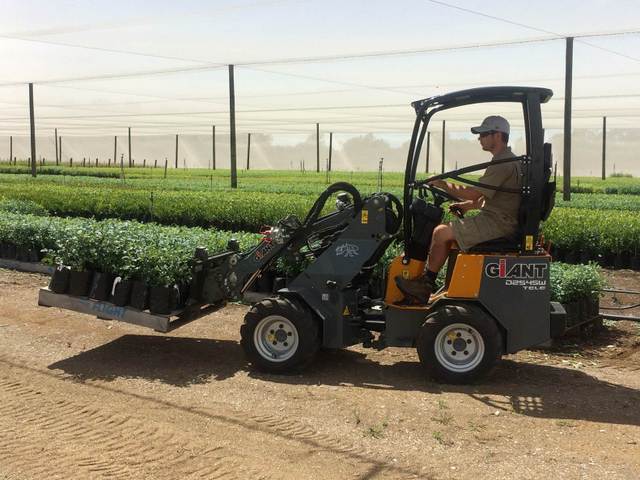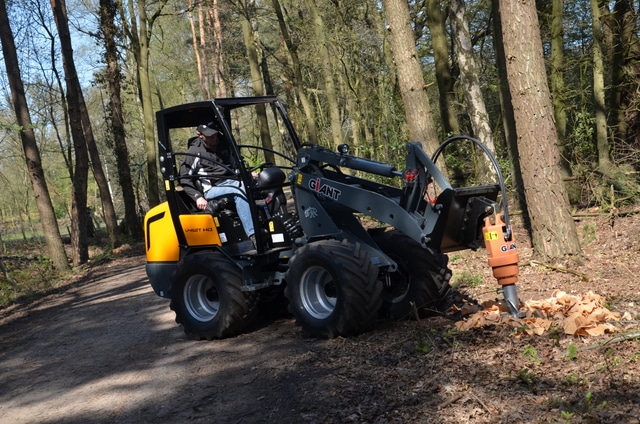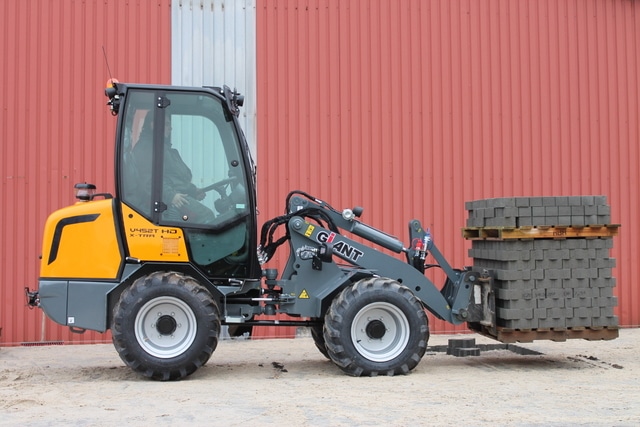 For more info on GIANT, visit its website by clicking this link.
Tags:
GIANT