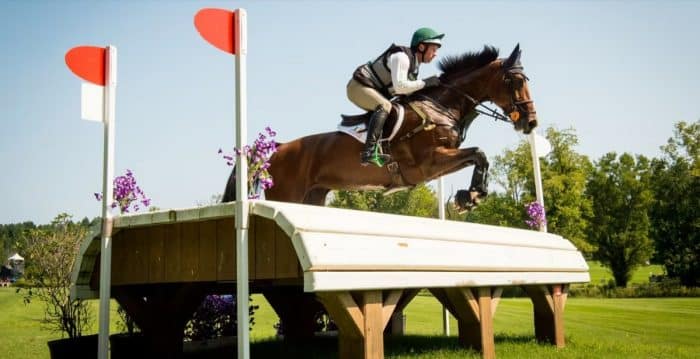 Yanmar America recently announced that it is the presenting sponsor of The Fork at Tryon International — now presented by Yanmar America. The Fork at Tryon International is an international class equestrian competition featuring a range of dressage, show jumping and cross-country events. The competition will be held at the Tryon International Equestrian Center, September 14 to 17. The event signifies Yanmar America's continuing support of the International Federation of Equestrian Sports' (FEI) 2023 calendar and its commitment to the equestrian community.
A leading manufacturer of tractors, UTVs and industrial equipment for rural communities, Yanmar America will provide its powerful and reliable Bull and Longhorn UTVs for use during the competition week. Yanmar's UTVs will help transport officials and spectators between the three areas of the competition. Yanmar America will also display its hard-working SA series and YM series tractors at the event.
"We are proud to support The Fork at Tryon International presented by Yanmar America," said Jon Richardson, Director, Yanmar America Rural Lifestyle Division. "This partnership underscores our dedication to both quality equipment and equestrian excellence. We look forward to an exciting event and the opportunity to showcase our versatile UTVs in action."
Said Lynn Penny Director of Business Development, Tryon International: "We're thrilled to have Yanmar America as our naming sponsor for The Fork at Tryon International. Their dedication to quality and performance perfectly complements our equestrian community's values. With their support, we're ready to make this competition a memorable experience for all involved."
We'd love to keep in touch! Check us out on Facebook, Twitter and LinkedIn!