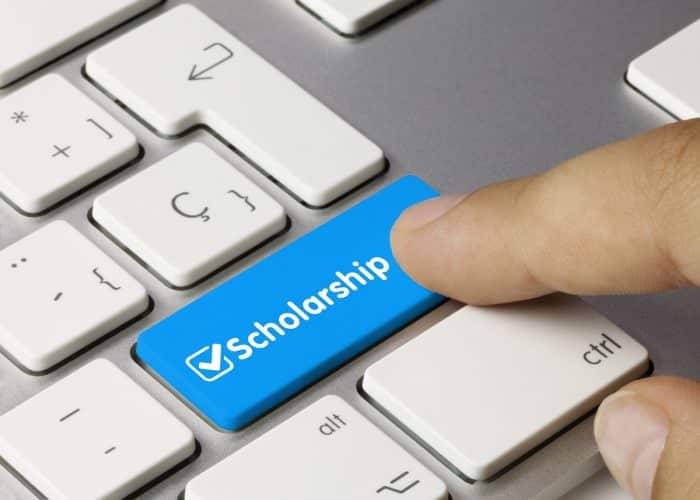 WD-40 Company and Housecall Pro are partnering to support skilled trades through Trade Academy and a $50,000 scholarship fund.
As a result of the partnership, Trade Academy — with a mission to recruit people into the trades, provide training, and work with employers to provide great careers — will offer 20 $2,500 scholarships to candidates in the HVAC/R industry or students planning to enter a HVAC/R trade school. Scholarship recipients will also receive other resources, such as tools, a Truewerk workwear system, a year-long Housecall Pro 'Essentials' subscription and a one-year supply of WD-40 Brand products.
"WD-40 Company has a long history of supporting the skilled trades and young technicians nationwide, and we are thrilled to crank up our efforts through our partnership with Housecall Pro and Trade Academy," said Erin Bala, senior brand experience, engagement and innovation director at WD-40 Company. "Now, more than ever, America needs young men and women to enter the skilled trades and we are honored to support free resources and scholarship opportunities through Trade Academy."
Housecall Pro is a software platform used by more than 20,000 home service companies to run their business, and through partnerships with WD-40 Company and others, launched Trade Academy to help secure the future of the next generation of tradespeople. Tens of thousands of service technicians already use Housecall Pro every day, and Housecall Pro is eager to support them with resources through Trade Academy.
Trade Academy focuses on delivering value to trade school students, job seekers, and home service business owners alike. The site is a free resource that hosts industry-specific job boards where home service businesses can create an employer profile, post open job listings, and search resumes of qualified candidates in their area.
"In this day and age, young people are often told that going to college for a four-year degree is the only path to success and wealth. Due to this mindset, there is a huge labor shortage in the skilled trades," said Roland Ligtenberg, Co-founder at Housecall Pro. "The Trade Academy scholarship fund aims to tackle that shortage and encourage more young people to start a career path that will persevere through the economy's ups and downs."
Visit www.tradeacademy.com to set up an employer profile, job seeker profile, or apply for the scholarship today.
Tags:
Housecall Pro
,
Trade Academy
,
WD-40 Company