The National Safety Council recognizes National Safety Month in June, and Caterpillar is stepping up to share three webinars on safety basics for both its customers and dealers. Below are descriptions and timing of the three webinars.
Webinar #1: The Psychology of Safety: Understanding Employee Behavior in Uncertain Times: Learning the psychology of safety will help you understand the drivers of differing employee behavior. Especially during uncertain times, people behave differently based on a variety of factors, including what is important to them. Cat experts help you understand these drivers and make a connection between people, culture and performance. Presenter: Jenny Krasny, Operational Risk Consultant, Caterpillar Safety Services
Available: Above
Webinar #2: Communication Strategy: Supporting Safety Through Words and Deeds: Leaders, either by title or influence, constantly send messages that shape others' attitudes and drive their behaviors. Intentionally or unintentionally, every communication and action from a leader tells a story about what's important to him/her. Learn how you can build a strong communication strategy, especially during uncertain times, to demonstrate your commitment to safety and drive safe behavior throughout the entire organization. Presenter: Abby Fansler, MS, Communication Consultant, Caterpillar Safety Services
Available at 12:00 noon CST, Tuesday, June 23: https://youtu.be/nIPTD2VhBn0 or facebook.com/caterpillarinc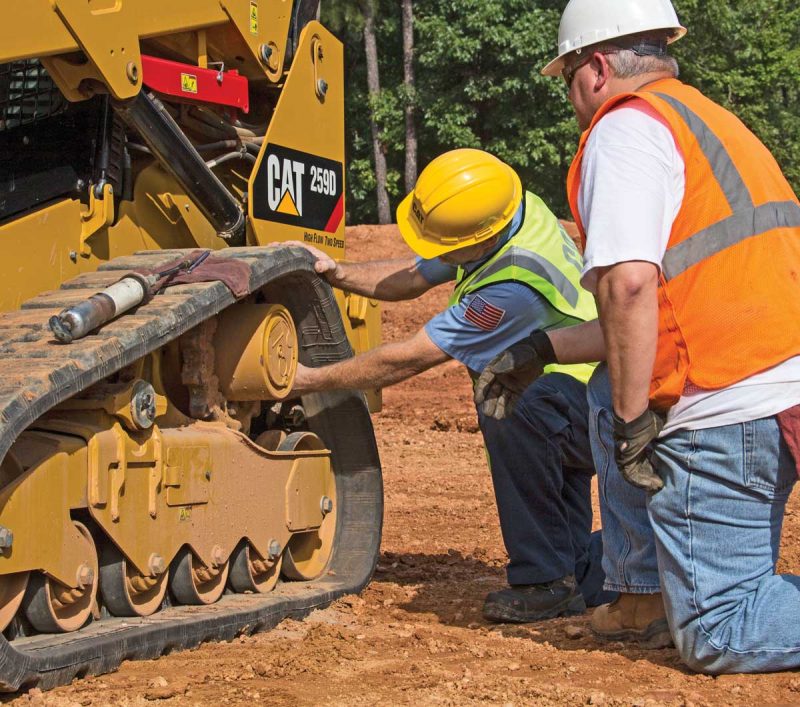 #3 Live Webinar: Demonstrating Commitment: Taking Safety from the Office to the Frontline: Leaders have a wide scope of influence and accountability, so it is critical that they demonstrate commitment to safety through both words and actions, just as they do for production. It starts with leading by example, but true leadership goes beyond wearing proper PPE and ensuring others do the same. Learn tips to create and sustain a culture of positive safety performance through leadership, communication, training and recognition. Presenter: Justin Ganschow, CHMM, CSP, Business Development Manager, Caterpillar Safety Services
Available at 12:00 noon CST, June 30: https://youtu.be/h2z3tX82s8Y or facebook.com/caterpillarinc
For more info on Caterpillar, click this link. You can do it!
Tags:
Cat
,
Caterpillar
,
Safety