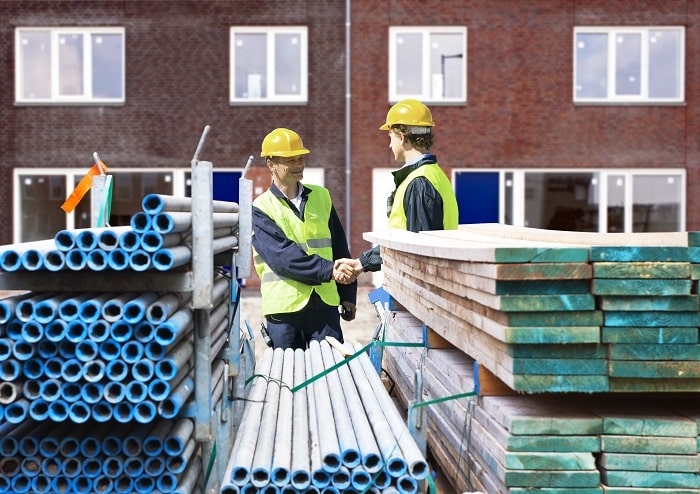 The U.S. Department of Labor today announced the launch of a public awareness campaign to remind workers that the Department's Wage and Hour Division (WHD) is committed to ensuring their workplace rights during the coronavirus pandemic and to ensure that employers know their responsibilities.
WHD's campaign uses public service announcements in English and Spanish to provide employers and employees information about the new paid sick leave and expanded family and medical leave benefits available under the Families First Coronavirus Response Act. The campaign will also feature short educational videos, digital guides, stakeholder outreach, and social media to educate workers about their rights and encourage them to contact WHD with their workplace concerns. Announcements will run on local radio and television stations and on popular social media platforms.
"Millions of Americans are back at work and our mission has never been more critical," said Wage and Hour Division Administrator Cheryl Stanton. "As the coronavirus pandemic evolves, the U.S. Department of Labor wants employers to understand their obligations and employees to know their rights when it comes to paid sick leave and expanded family and medical leave. Our campaign will reach workers with the information and tools they need most."
The campaign continues WHD's efforts to serve employers and employees amid the pandemic. The effort has included the publication of extensive guidance for workers during this crisis, such as online videos, digital compliance assistance toolkits and an ongoing invitation to make confidential calls to speak directly with trained professionals in local WHD offices.
Tags:
Department of Labor