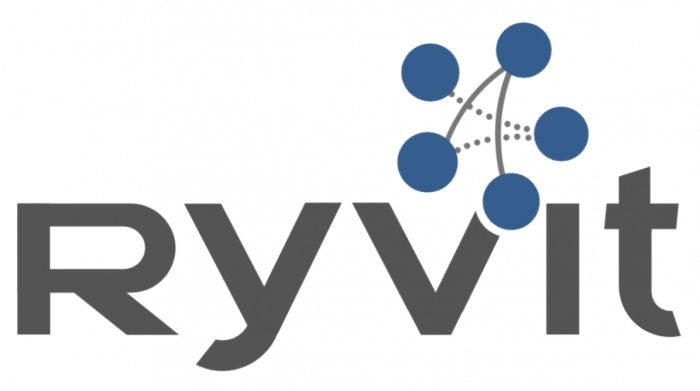 Trimble recently announced it has acquired Ryvit, an integration Platform-as-a-Service (iPaaS) provider for the construction industry. Launched in 2016, Ryvit builds connections between commonly used applications and data sources, enabling information sharing both within and across organizations so that project teams can use the right information to make the right decisions at the right time. 
"The construction industry today is stymied by disparate data and technology solutions that don't connect with one another, making it difficult to share information across departments and amongst project teams," said Pete Large, senior vice president, Trimble Construction sector. "Ryvit provides a platform for software solution providers and construction stakeholders to rapidly build and deploy workflows, enabling the automatic flow of critical information across organizations and teams in real time. At Trimble, we believe that openness and interoperability are imperative to the future of the construction industry and are excited to extend Ryvit's capabilities to more customers, applications and partners as we move the construction industry forward."
Providing integrations that process millions of data records daily between different construction technology partners, Ryvit helps customers seamlessly integrate their data and coordinate their workflows for greater project visibility. All current Ryvit integrations are valuable components to an open, extensible ecosystem. These integrations will continue to be supported as part of Trimble Construction One, with the primary offerings from Ryvit undergoing a rebrand to Data Xchange and App Xchange. Data Xchange represents the contractor tools that allow end users to configure and manage their data flows between connected systems. App Xchange serves as the developer's command center for connecting systems, building pre-configured dataflows, and onboarding new customers.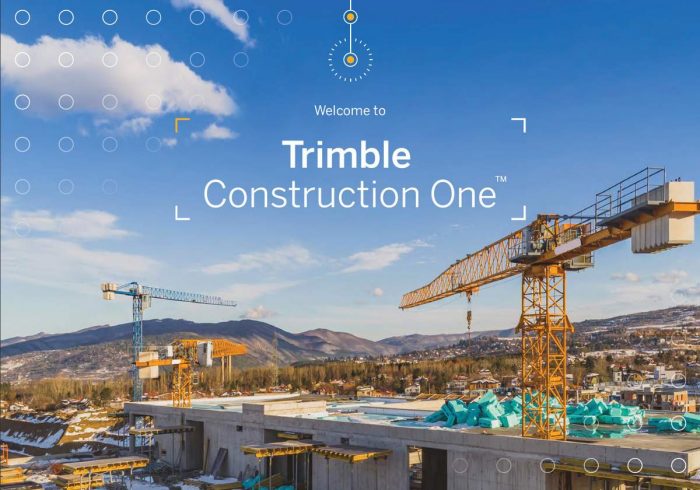 "Ryvit has been relentlessly focused on transforming the construction industry into a more productive and profitable industry powered by data," said Tom Stemm, chief executive officer of Ryvit. "Over the past seven years, we've done this by building a platform that connects data between some of the industry's largest technology providers to improve efficiency and streamline workflows for construction. Trimble is similarly focused on becoming an industry-leading open platform provider so this acquisition is a perfect match for both companies, who share a similar mission and vision for the industries we serve."
Ryvit expands the capabilities of Trimble Construction One, a connected, cloud-based construction management platform that drives speed, efficiency and accuracy at each phase of the construction project lifecycle. Using Trimble Construction One, customers can leverage a purpose-built platform that provides the level of visibility needed — and previously hard to gain — on real-time project status and cash flow, leading to more confident project delivery overall.
"Trimble Construction One is built on the notion that connected, unified data is the future because it enables the industry to build projects better, faster, safer, cheaper and greener," said Large. "The addition of Ryvit accelerates this notion even further by providing capabilities that will be supplied, supported and expanded upon more quickly given the collective strength of both organizations."
What Is Ryvit Exactly?  
Ryvit deployed the first iPaaS for AEC to version-forward dataflow in construction. Ryvit's iPaaS is the backbone by which owners, architects, engineers, developers, GCs, subs, and service providers can share pertinent project information securely and immediately. By leveraging Ryvit's iPaaS to build a robust integration profile around core tools, solution providers can massively increase speed to market, keep overhead low, and focus on the core competencies that make their tools standout from the pack. For more information, visit ryvit.com. 
Compact track loaders are the most popular category of compact equipment in America. Learn why with loads of track loader features right here.