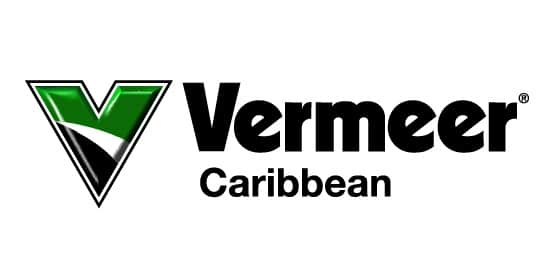 Under the leadership of Charles de Armas, Total Equipment has represented Vermeer Corporation's sales, service, and parts in Puerto Rico since 2014. With this acquisition, Vermeer Total Equipment's name will be discontinued, and the new entity will conduct under the brand name of Vermeer Caribbean under the leadership of Total Equipment Inc. Vermeer Southeast will keep ownership and continue to serve the territories of Turks and Caicos, Cayman Islands, Bermuda and The Bahamas.

"As we expand our representation of Vermeer into new territories, we are excited to continue serving the customers who depend on us today in Puerto Rico, Dominican Republic, US Virgin Islands and Haiti, while also partnering with the professionals who are doing the important work to drive progress in the other islands of the Caribbean" said Charles De Armas, Total Equipment, Inc owner and Vermeer Caribbean dealer principal. "This is an exciting chapter for us as we build on our strong legacy in the region and grow our footprint under the new Vermeer Caribbean brand."

De Armas has been in the equipment industry for more than 30 years. He began his career by following the steps of his father, Jose de Armas, who founded in 1965 Compresores & Equipos Inc. (C&E), which grew into a well-known rental equipment company in the southern United States and Caribbean. In 2008 Charles assumed leadership of the organization under the Total Equipment Inc. name.

As Vermeer Caribbean expands its territory, the dealership will offer the full line of Vermeer industrial equipment and full-service operations in the region with current company headquarters in Puerto Rico, a commercial office in Dominican Republic and future investments for service centers and inventory in selected islands in the region.

"Total Equipment Inc. and Vermeer Southeast have been great partners known for providing dependable support to Vermeer customers across the Caribbean islands for some time," said Herb Waldhuetter, managing director of Vermeer Latin America. "With significant infrastructure and natural resource management investments being made across the region, we are excited for what this new alignment and the investments being made across these two dealerships will do to give our customers an even stronger network of Vermeer equipment, service and support they need to get important work done in smart, efficient ways." 
Tags:
Dealers
,
Total Equipment Inc.
,
Vermeer
,
Vermeer Caribbean