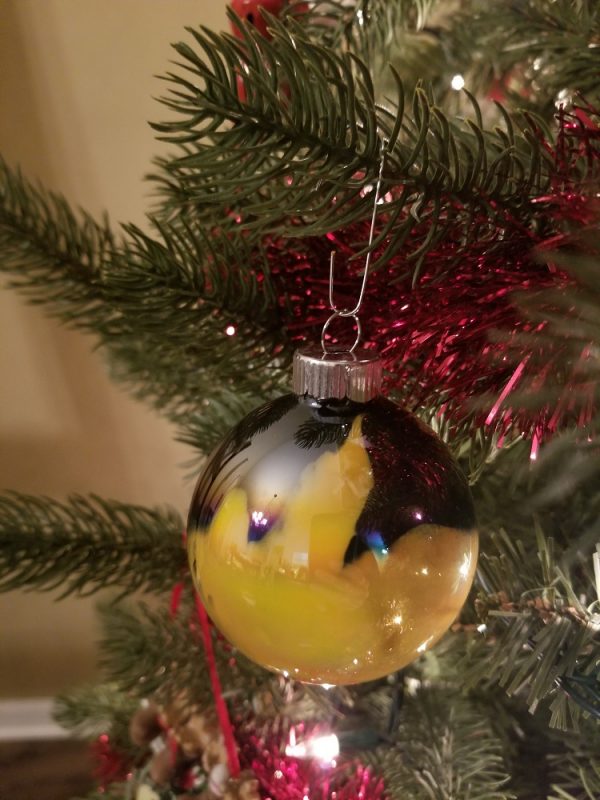 Editor's Note: Since we're spending time at home with our little ones more than ever, we thought it would be fun to share some kids construction content like crafts, STEM projects, etc. Stay tuned for a sister site dedicated to kids and construction in 2021.
The holidays are coming up quick! Let us help with a fun gift idea for the grandparents or even some extra decor for your home with paint swirl ornaments! We made a mix of traditional holiday colors, but threw in some construction shades too.
What you'll need:
Paint (we used acrylic)
Clear bulb ornaments
Paper towels (it can get messy!)
Steps:
1. Take the top of the ornament off and squeeze a few drops of paint in. Then cover the top of the ornament with your finger and shake. Let the paint dry a little.
2. Add your second color and shake. Then store upside down to dry.
3. Let your ornaments dry for a few days, replace the top and hang!