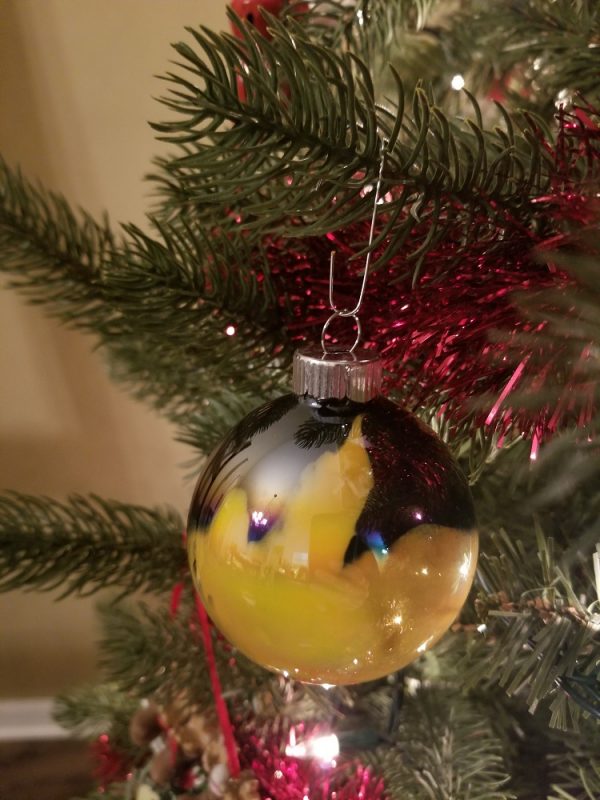 The holidays are coming up quick! Let us help with a fun gift idea for the grandparents or even some extra decor for your home with paint swirl ornaments! We made a mix of traditional holiday colors, but threw in some construction shades too.
What you'll need:
Paint (we used acrylic)
Clear bulb ornaments
Paper towels (it can get messy!)
Steps:
1. Take the top of the ornament off and squeeze a few drops of paint in. Then cover the top of the ornament with your finger and shake. Let the paint dry a little.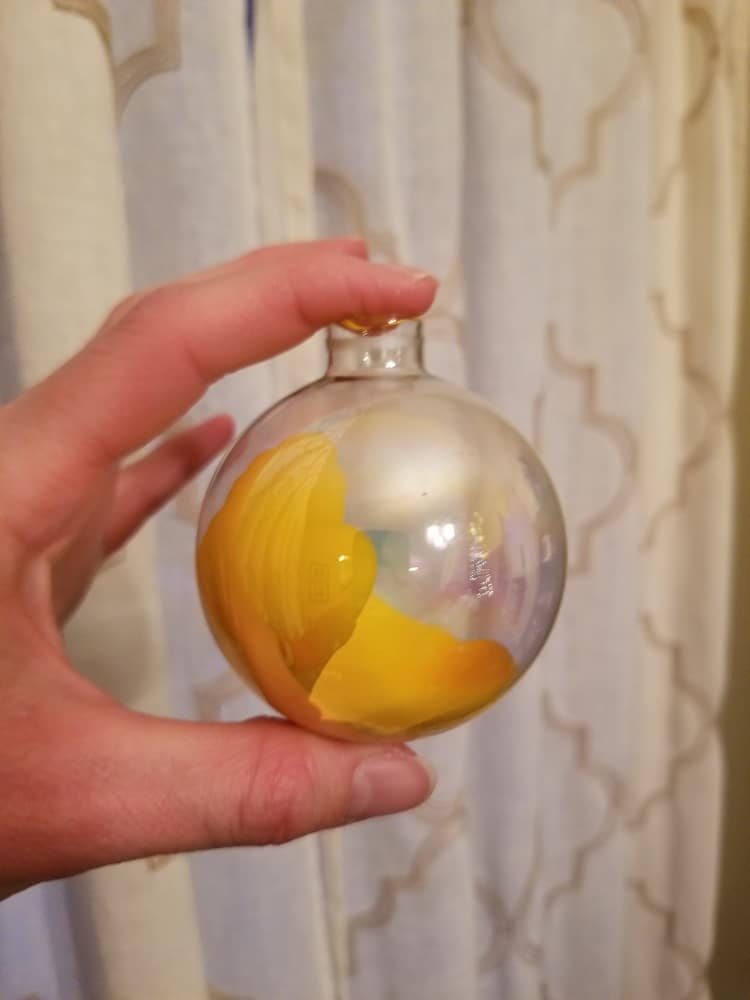 2. Add your second color and shake. Then store upside down to dry.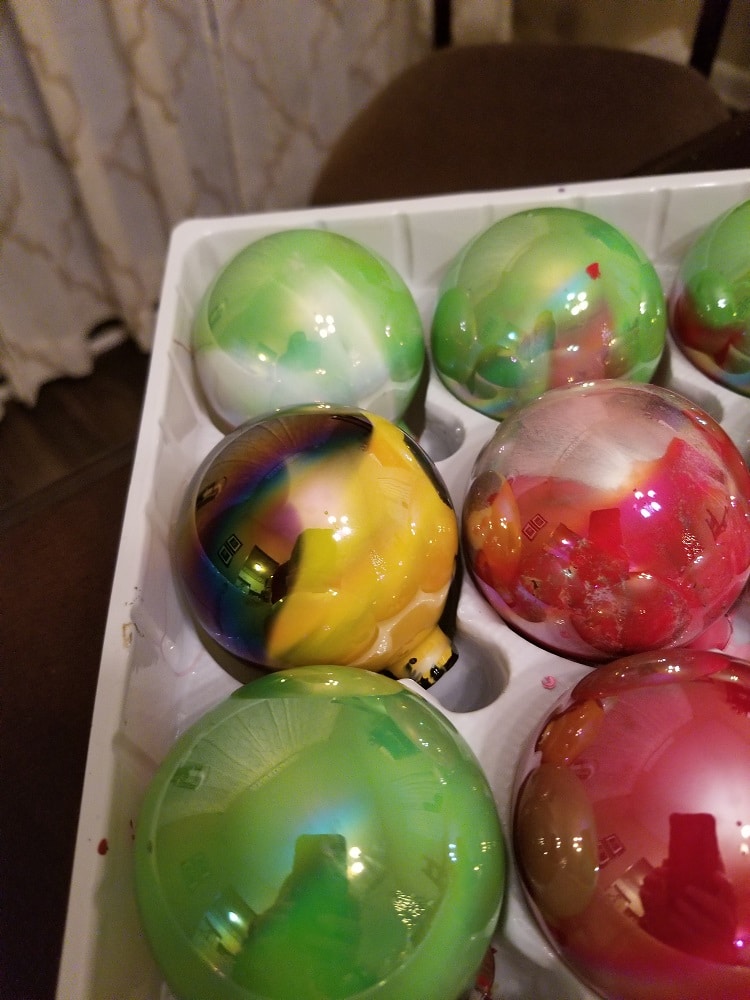 3. Let your ornaments dry for a few days, replace the top and hang!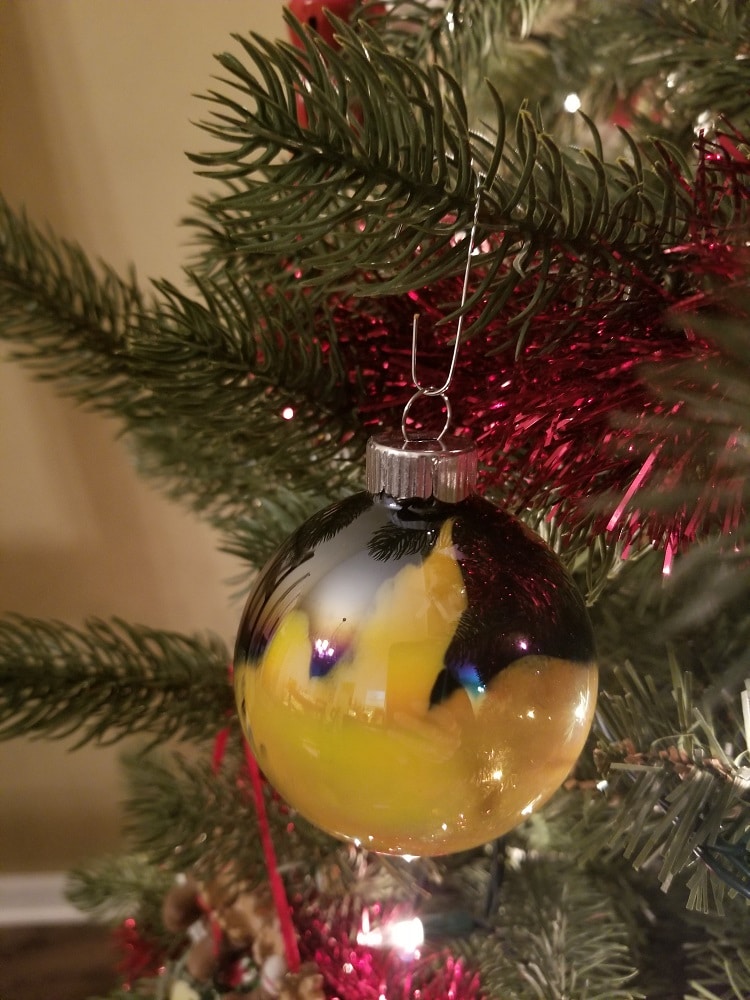 Tags:
Crafts
,
Jobsite Juniors
,
Kid's Fun