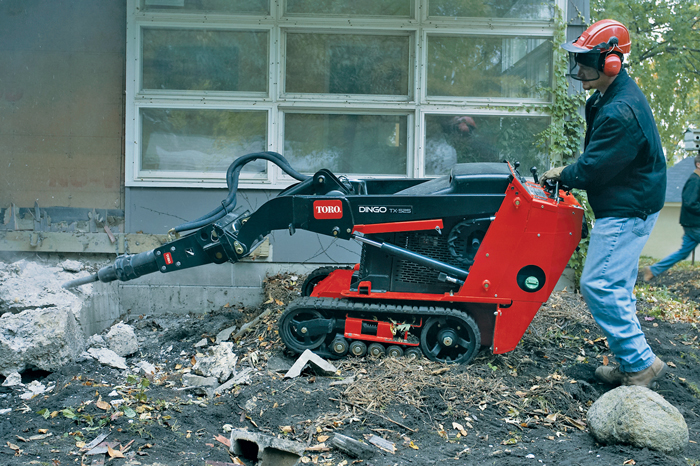 On July 10, The Toro Co. will celebrate a rare business milestone — achieving 100 years in business. According to Michael J. Hoffman, Toro's chairman and CEO, Toro attributes its remarkable longevity to "the character of our people and channel partners and their relentless commitment to serving our customers and building market leadership through innovation." We have to agree.
Toro's yearlong celebration of its 100th anniversary provides an opportunity not only to look back on the company's notable achievements, but also to recognize the ingenuity and dedication of its employees — and to thank its channel partners and end-user customers around the world for their loyalty and trust in The Toro Co. As Hoffman puts it, "These same values that have been core throughout our first 100 years form the foundation for continued success into our next century."
From the start, Toro built its legacy by understanding the needs of its customers and developing products and services to help them succeed. This commitment to innovation is reflected in the more than 1,500 patents its employees around the world have earned over the years. In addition, Toro has developed strong networks of professional distributor, dealer and retailer partners across industries in more than 90 countries to provide local, expert, professional customer service. For example, in 1922, Toro created the golf industry's first national distributor network. And, in 1934, as the business grew, Toro encouraged its distributors to establish dealers in areas the distributors' staff could not effectively cover, providing local customer service that proved to be a competitive advantage.
People are invited to visit www.toro.com/100 to learn more about other Toro industry firsts and contribute their own Toro stories. They can also share their Toro memories on Twitter at www.twitter.com/thetorocompany using the hashtag #Toro100, and on Facebook at www.facebook.com/toro.company.