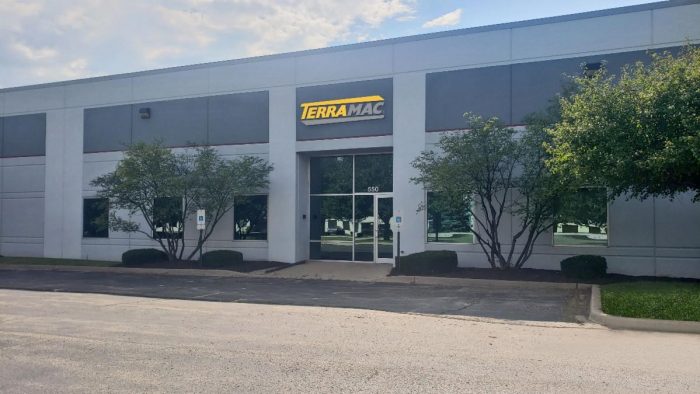 Terramac, a leading manufacturer of innovative rubber track crawler carriers, has moved into its new headquarters in Sugar Grove, Ill., just west of Chicago. The growing call for the Terramac machines and increased support services offered to customers led to the need for a larger facility to meet the demand.
"We have grown our product line and expanded our national dealer network so the timing was perfect to build out our new headquarters to house the larger staff," says Matt Slater, vice president of business development. "The request for the Terramac straight frame and rotating crawler carriers over the past twelve years has been phenomenal. We designed the most customizable crawler carriers on the market to offer the best machines suited for the job. The customization possibilities of a Terramac crawler carrier are unlimited to fulfill the customer's unique requirements and now we can customize more of them right here."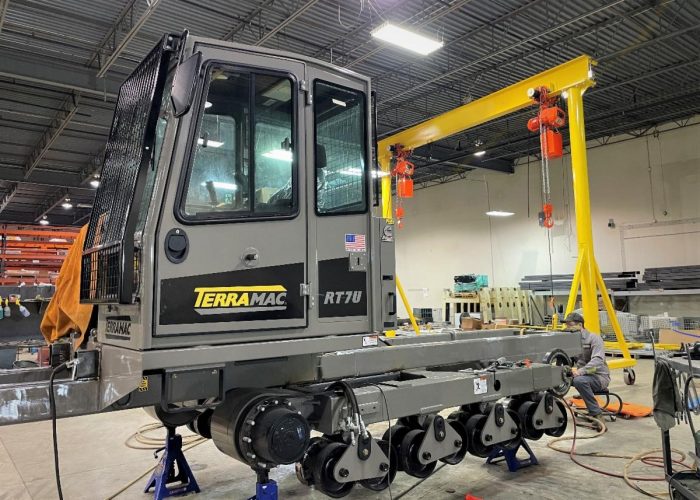 The new headquarters facility is more than double the size of the previous square footage that was located across multiple buildings. It is designed for increased efficiency and productivity, and accommodates all of the employees under one roof. The new space provides for expansion of the in-house crawler carrier customization services exclusively offered by Terramac. In addition, the new headquarters is conveniently located off the IL Highway 88 and Route 47 intersection for easy access.
We'd love to keep in touch! Check us out on Facebook, Twitter and LinkedIn!
Tags:
Terramac