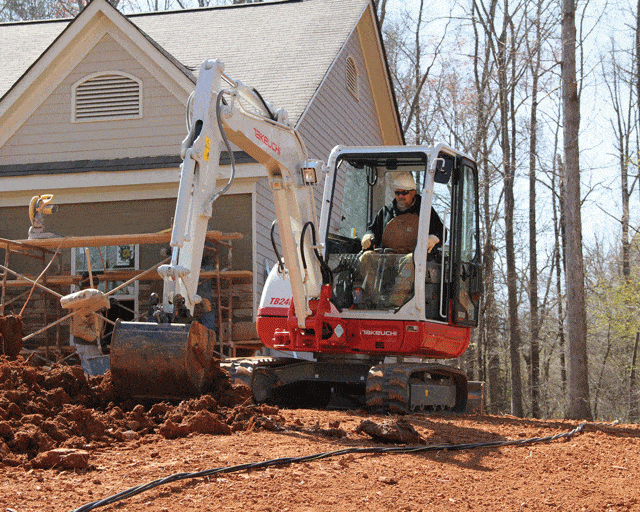 Takeuchi-US, an innovative global leader in compact equipment, recently announced the addition of Trenchers Plus Inc. to its dealer network. Established in 1988, Trenchers Plus serves the trenching, grading, directional drilling, and landscaping markets through its Burnsville, Minnesota location. Trenchers Plus now offers the full lineup of Takeuchi equipment, which includes excavators, skid steer loaders, track loaders and wheel loaders.
"Trenchers Plus, known for its strong customer-service and an extensive product offering, has been a staple in the Minnesota equipment dealer network for almost 30 years," said Kim Robinson, director of sales at Takeuchi-US. "Customers trust Trenchers Plus to offer premium products, and with the addition of the Takeuchi lineup, clients can choose from a wide range of equipment and expect exceptional performance. We look forward to partnering with them and watching their customer base grow."
"Takeuchi is a well-respected name in the construction equipment world and we're excited to be offering a complete lineup of its equipment in our area," said John Rabideaux, sales manager at Trenchers Plus, Inc. "Our customers have come to expect quality products at our dealership and Takeuchi absolutely fits that demand. We're proud to showcase its products."
For more information on Takeuchi, lick this link. Ha. We mean click, or did we?