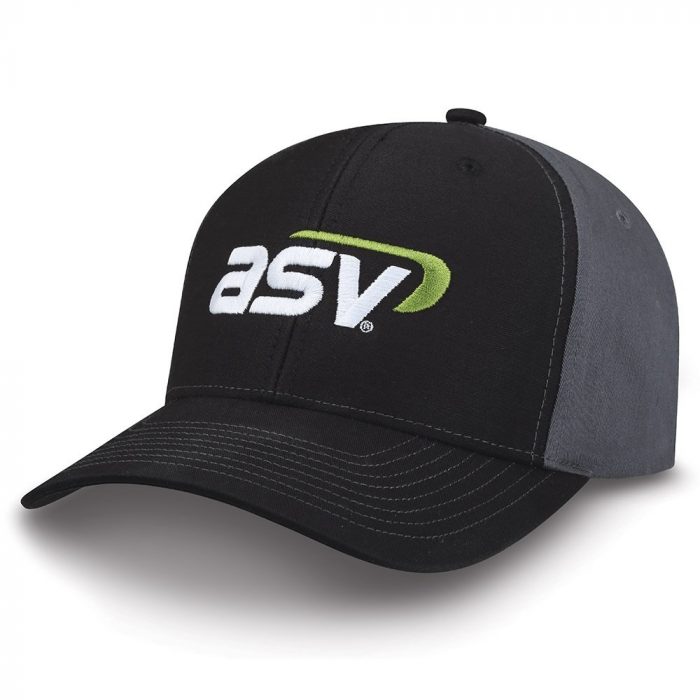 ASV Holdings Inc., an industry-leading manufacturer of all-purpose and all-season compact track loaders and skid steers, offers a merchandise website, shopASV.com, to give ASV's loyal customer base an easy way to get branded gear, apparel and other items to represent the ASV brand.
"We have some of the most enthusiastic and loyal customers in the industry," said Regan Meyer, ASV Marketing Manager. "We knew we needed to create a way for them to easily get their hands on branded ASV apparel and gear and rep their favorite compact track loader brand. We focused on making the interface easy to navigate and extremely functional for the user."
ShopASV.com — powered by Norscot — provides an intuitive user experience that allows customers to browse in-stock merchandise or search for the items they are most interested in. Convenient "shopping cart" functionality and a seamless checkout experience make the entire process fast, easy and fun for the customer.
Customers can choose from a variety of branded items, including apparel such as shirts and beanies, office supplies like pens and magnets, and vehicle upgrades such as branded license plate frames and keychains. The website also includes a selection of dealer décor.
To view available ASV merchandise, go to shopASV.com and click the "Stocked Items" tab.
Compact track loaders are the most popular category of compact equipment in America. Learn why with loads of track loader features right here.
Tags:
ASV