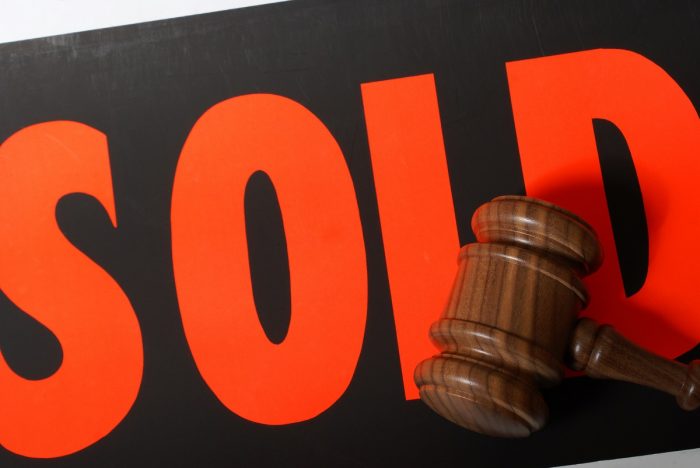 With its final Houston, Texas, site auction of the year, Ritchie Bros. attracted more than 11,200 online bidders to compete for 6,000+ items, generating US$64+ million in gross transaction value. 
Approximately 87% of the equipment in the November 8 – 10 auction was sold to U.S. buyers, including 44% purchased by Texans. The remaining 13% was purchased by international buyers from far away as Thailand, Egypt, and Great Britain. Auction highlights included 1,600+ transportation assets, 1,100 construction equipment assets, 1,000+ agricultural assets, 600+ lifting & material handling assets and more — all assets were sold without minimum bids or reserve prices. 
"We had great weather and a lot of interested bidders inspecting equipment onsite ahead of the sale, resulting in strong competition through all three days of the auction," said Chuck Roberson, regional sales manager, Ritchie Bros. "This was our last Houston auction of the year, but we still have a ton of buying and selling opportunities, including an onsite Fort Worth auction on December 13 – 15, weekly IronPlanet events, our daily Marketplace-E solution, and Ritchie List."
Five Big Sellers from Houston:
2017 Mack GU714 concrete pump truck – US$410,000
2005 Terex HC275 crawler crane – US$310,000
2015 Grove RT 880E 80-ton 4x4x4 rough terrain crane – US$270,000
2020 Vermeer D23X30III directional drill – US$250,000
2019 Caterpillar 336 hydraulic excavator – US$185,000
AUCTION QUICK FACTS: HOUSTON, TX (NOVEMBER 2022)
Gross Transaction Value: US$64+ million
Items Sold: 6,000+
Bidders: 11,200+
Consignors: 700+
Ritchie Bros. will sell more than 60,000 equipment items and trucks in its upcoming auctions and online marketplaces, including a Tipton, CA Timed Auction on November 18 with 1,500+ items, a Southeast Regional Event on December 1 with 2,800+ items, and a Great Lakes Regional Event on December 6 with 3,100+ items. For a complete list of upcoming events, visit rbauction.com/auctions.
We'd love to keep in touch! Check us out on Facebook, Twitter and LinkedIn! Tags: Ritchie Bros.