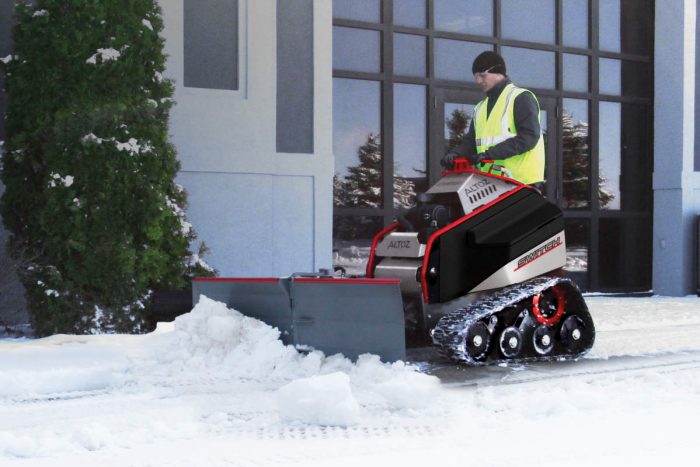 The parent company to Altoz Inc., Central Boiler Companies, has been named one of the Top 200 Workplaces in Minnesota by the Star Tribune. This is the fourth time they have received such an award. The company noted it was excited to be a part of this organization and recognizes the importance of maintaining an employee-focused culture.
A Top Workplace award recognizes the most progressive companies in Minnesota based on employee opinions measuring engagement, organizational health and satisfaction. Over 4,200 organizations were invited to participate in the survey, and nearly 80,000 employees at Minnesota public, private and nonprofit organizations shared their views.
The rankings in the Star Tribune Top 200 Workplaces are based on survey
information collected by an independent company specializing in employee engagement and retention. Only 5% of companies that were invited to apply received this recognition.
"It is an honor to be included again this year in the list of Top Workplaces. We make it a priority to maintain an employee-first atmosphere where innovation and growth are encouraged. We are a family- owned company with family values built into our DNA. That creates a positive, productive culture that fosters longevity," said Jarod Reierson, Human Resources Manager.
Employees provided a long list of benefits of working for the company, including its commitment to employee safety and health, the profit-sharing bonus and the 401K match. 2021 marked the twenty- ninth consecutive year the company distributed a bonus. The 2021 bonus, along with the company's contributions to the employee 401K accounts, totaled over $1.2 million.
Star Tribune Publisher Michael J. Klingensmith said, "The companies in the Star Tribune Top 200 Workplaces deserve high praise for creating the very best work environments in the state of Minnesota. My congratulations to each of these exceptional companies."
To qualify for the Star Tribune Top Workplaces, a company must have more than 50 employees in Minnesota. Over 4,000 companies were invited to participate. Rankings were composite scores calculated purely on the basis of employee responses.
Compact track loaders are the most popular category of compact equipment in America. Learn why with loads of track loader features right here.