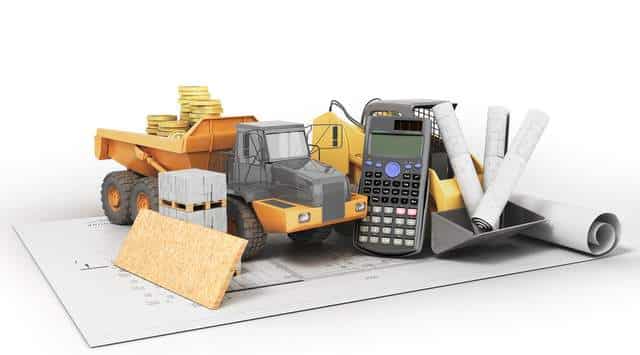 National nonresidential construction spending declined 0.7% in May, according to an Associated Builders and Contractors analysis of data published by the U.S. Census Bureau. On a seasonally adjusted annualized basis, nonresidential spending totaled $784.5 billion for the month.
Spending fell on a monthly basis in 11 of the 16 nonresidential subcategories and is down in every category except sewage and waste disposal year over year. Private nonresidential spending fell 1.1% in May, while public nonresidential construction spending declined 0.3%. Nonresidential construction spending is down 7.1% on a year-over-year basis.
"There is a significant gap between elevated levels of contractor confidence and still poor nonresidential construction industry outcomes," said ABC Chief Economist Anirban Basu. "Recent months have seen declines in nonresidential construction spending and employment, but contractors continue to indicate upbeat assessments regarding near-term performance, according to ABC's Construction Confidence Index.
"Certain segments have experienced particularly large declines in activity," said Basu. "Lodging-related construction declined nearly 3% in May and is down more than 23% on a year-ago basis. Despite the red-hot data center construction segment, spending in the office category is down nearly 9% on a year-over-year basis. Spending declines are even larger in the conservation/development, educational and religious categories. Spending in the public safety category, which surged during the earlier months of the pandemic, is down nearly 40% since May 2020.
"Interestingly, while a number of private construction segments are struggling under the dislocating impacts of the pandemic, public nonresidential construction has actually declined more rapidly than the private sector over the past year," said Basu. "With many state and local governments experiencing much better financial conditions than anticipated a year ago, public construction spending can be expected to improve going forward. However, anticipated improvement may be delayed by the specter of still high construction materials prices, which may induce many project owners to postpone the onset of construction. Construction worker shortages are also deeply problematic, further exacerbating costs at a time of sluggish industry recovery. To put this into further perspective, at the onset of the crisis, residential construction comprised 41% of total construction spending. That proportion is now up to 49%." 
Mini excavators are making big waves on jobsites all over North America. Click here for the latest news on these machines and the companies that make them.
Tags:
Associated Builders and Contractors