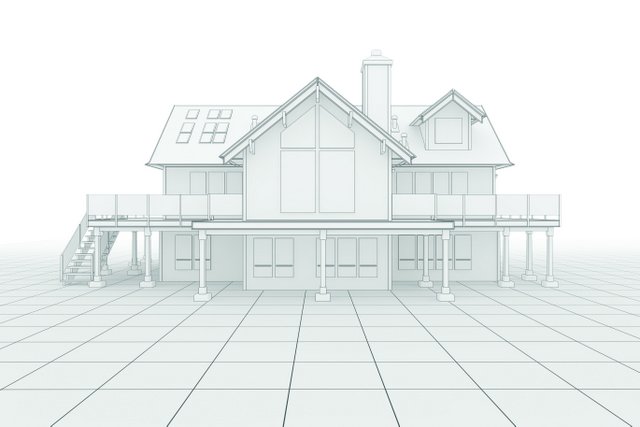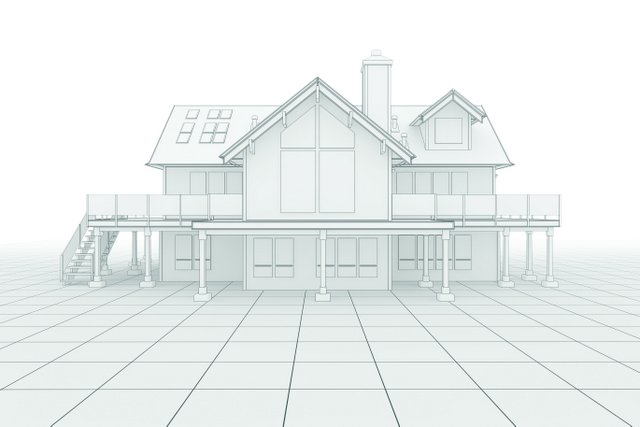 This week, the experts at Zonda, one of the housing industry's foremost advisors, released the New Home Pending Sales Index (PSI) for December 2020. The New Home PSI shows pending sales decreased month-over-month but increased year-over-year across the United States. The index is a leading residential real estate indicator based on the number of new home sales contracts signed across the country.
The New Home PSI came in at 158.3 for December, representing a 36.0% increase from December 2019. On a month-over-month basis, new home sales fell by 3.6% from November.
"We have every type of buyer engaged today, whether that's first-time, move-up, luxury, retiree, investor, second home, and even relocation," said Ali Wolf, chief economist at Zonda. "The seemingly universal interest combined with tight inventory is driving home prices up, but low mortgage rates are offsetting the impact for now."
Pending new home sales trended above November 2019 levels in every top market across the country except Seattle. Seattle's drop is directly related to fewer new homes for sale. For example, the sales pace at new home communities has held steady, but community count is down 27% year-over-year.
The best new home markets in December were Jacksonville, Raleigh, and Atlanta, the same top three markets as last month. Builders in these markets benefit not only from the low interest rates and the work-from-home economy, but also from the diverse labor markets, temperate climates, and relative housing affordability.
"When monitoring the new home market, one must understand the intricacies," explains Wolf. "For example, community count is down 17% year-over-year nationally and some builders are intentionally only releasing a few homes for sale each month. These factors will naturally hold back sales without there being a fundamental shift in demand."
New home data is susceptible to outsized swings in contract activity based on shifts in the number of actively selling communities. As a result, Zonda normalizes the data to ensure consistency across the index. The New Home PSI blends the cumulative sales of active or recently sold-out projects with the average sales rate per community, which adjusts for fluctuations in supply. Furthermore, the New Home PSI is seasonally adjusted based on each markets' specific seasonality and removes outliers. The index is baselined to 100 for June 2016. Today's national New Home PSI is 58% above the base level.
Tags:
Housing
,
Zonda