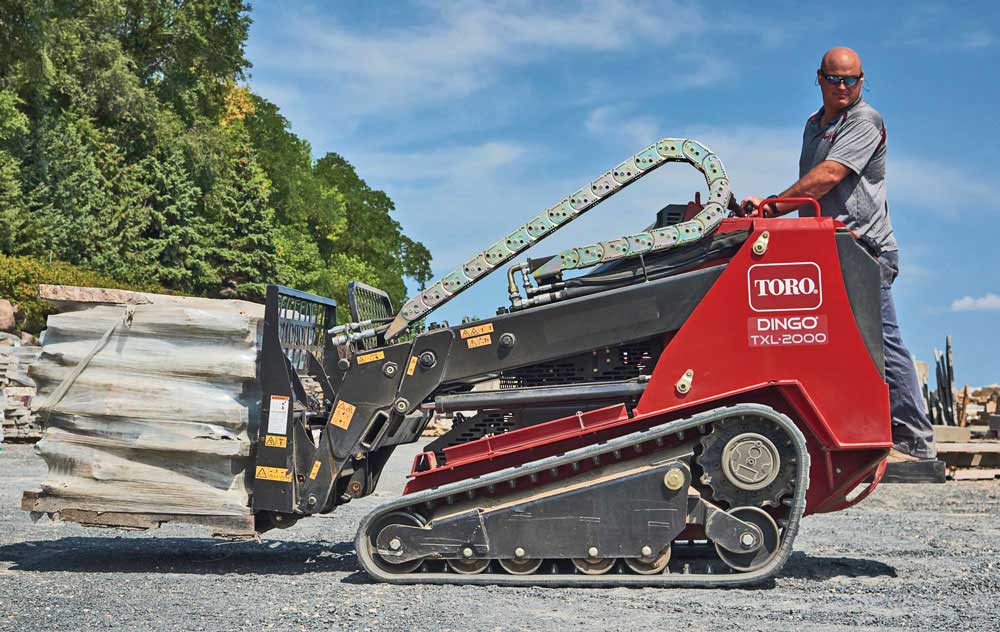 The Toro Co. continues to grow its construction offerings through acquisition, especially over the last eight years. In 2012, the addition of certain Stone Construction Equipment assets added concrete and mortar mixers, power buggies and compaction equipment to the Toro lineup. That same year, the acquisition of Astec Underground added horizontal directional drills (HDDs), ride-on trenchers and more. In 2014, Toro bought snow attachment expert Boss for an estimated $227 million (other sales numbers are not known). Last year, Toro acquired L.T. Rich Products, a manufacturer of commercial zero-turn spreader/sprayers, aerators and snow and ice management equipment.
In February, Toro made its biggest acquisition yet — one that will significantly increase its prowess and footprint in the construction sector. Toro entered into a definitive agreement to acquire privately-held Charles Machine Works, an Oklahoma corporation and the parent company of Ditch Witch and several other brands in the underground construction market. The price was $700 million in cash. Toro CEO Rick Olson and Charles Machine Works CEO Rick Johnson held a press conference at The ARA Show in Anaheim last month, which we attended.
"The big benefits we saw in the sale was the involvement and engagement going forward," said Johnson. "We're well aligned and positioned today with the Toro Co., and can take the organization to a level we probably could not on our own. Whether it's the access to capital or the talent, this is the next chapter of Ditch Witch and Charles Machine Works."
Headquartered in Perry, Okla., Charles Machine Works' family of companies design, manufacture and sell a range of underground construction products including HDD equipment, walk-behind and ride-on trenchers, compact tool carriers, vacuum excavators, asset locators, pipe rehabilitation solutions and after-market tooling. The company generated calendar year 2018 revenues of approximately $725 million. While Toro and Ditch Witch both manufacture products in the HDD, trenching and compact tool carrier categories, both companies will continue to design and sell their respective models for now.
"Our intention is to manage the Ditch Witch brand and all other brands of Charles Machine Works with the Toro brand. It will be a dual brand strategy," said Olson. "So, there is no intention of taking current models away or making a model that is currently orange, red. That's not to say sometime down the road … If there are opportunities to help one of the businesses grow or get into an area that that makes good business sense, we could explore that, but that's certainly not our intention today."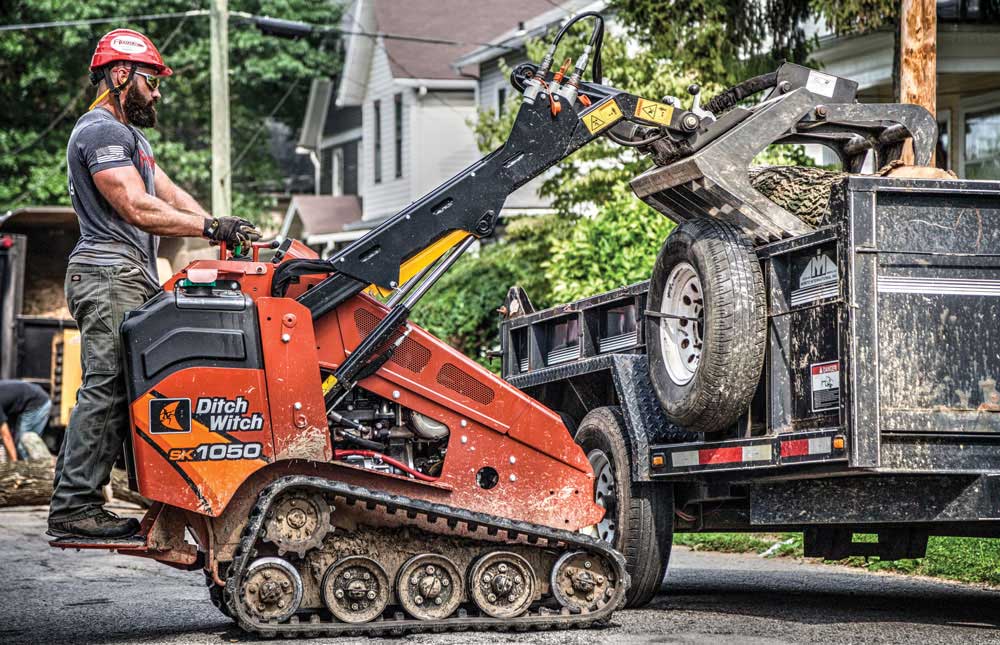 Once the transaction is complete, the Charles Machine Works facility in Perry will become Toro's biggest manufacturing facility in the world. The acquisition turned a lot of heads in the equipment industry, but the idea of the companies working together has been floating around for some time.
"I got a text from an associate who just retired, and he said that we've been working on this for 25 years," Olson laughed. "But it probably heated up a year and a half ago, something like that."
Tags:
Charles Machine Works
,
Ditch Witch
,
home
,
March 2019 Print Issue
,
The Toro Co.
,
Toro