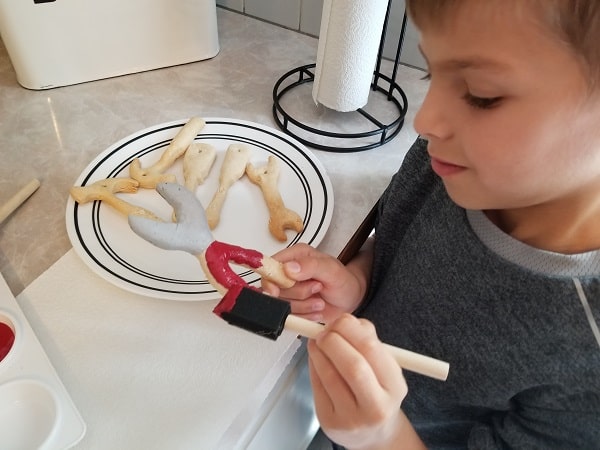 Grab your supplies and head to the kitchen. We're making fun tool ornaments for the holidays.
Supplies:
4 cups of all-purpose flour
1 cup salt
1 ½ cup water
Oven (set to 325 degrees F)
Rolling pin
Baking sheet
Cookie cutters (we found the tools on Amazon)
Paint (we used acrylic)
Paint brushes
Toothpick or something with a small point (we used a pen cap)
Twine or ribbon
Steps:
1. Mix the flour, salt and water. Stir then hand knead.
2. Roll out the dough.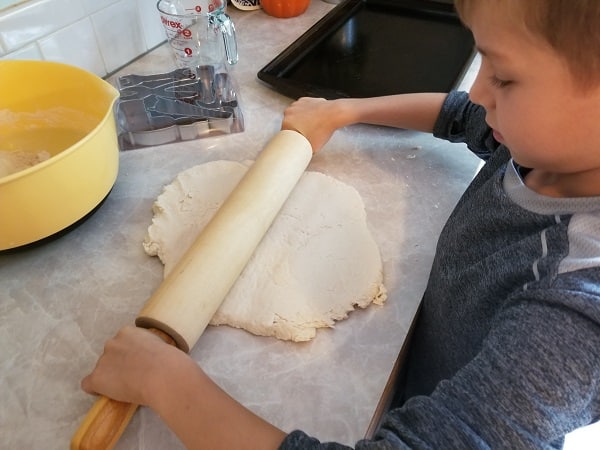 3. Push the cookie cutters into the dough and place the shapes on a baking sheet.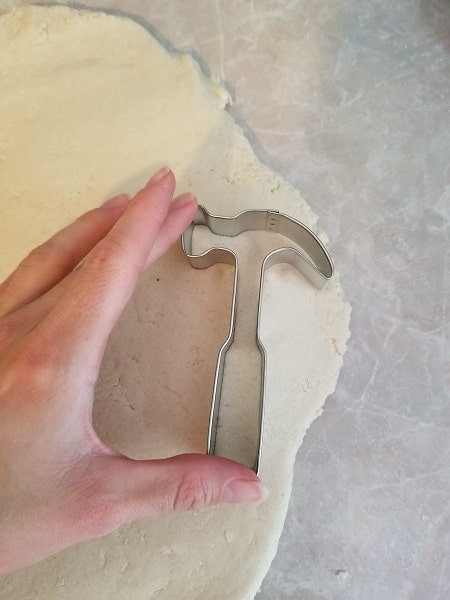 4. Use a toothpick or something pointy to make a hole to hang the ornament. Have a grown-up put the baking sheet in the oven for about 40 minutes (or until hard).
5. Let the ornaments cool, then paint.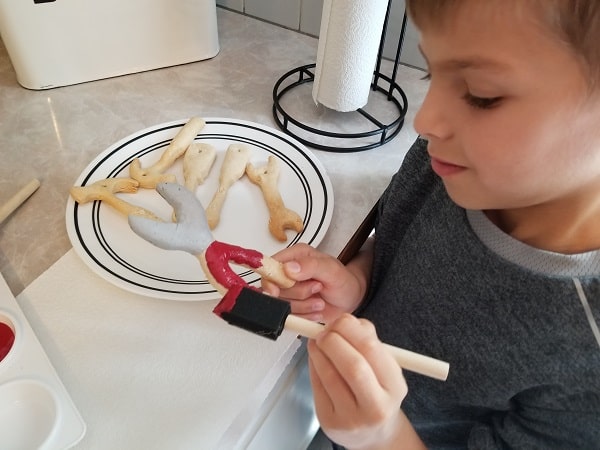 6. After the paint dries, string twine or ribbon and hang!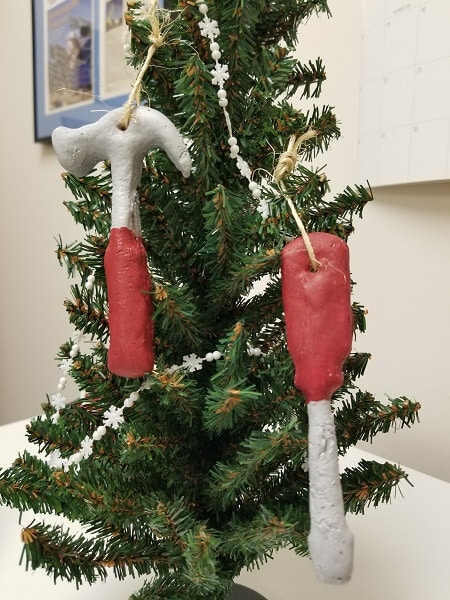 Tags:
Crafts
,
Jobsite Juniors
,
Kid's Fun