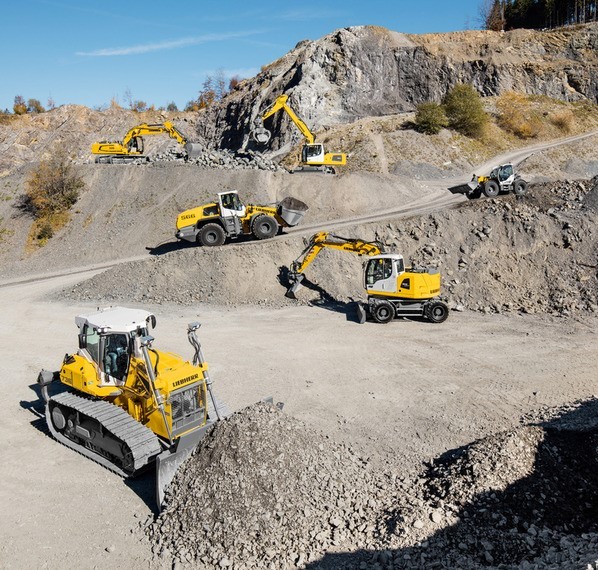 Liebherr USA Co. Construction Equipment division recently announced it had acquires a new market partnership by adding State Machinery & Equipment Sales Inc. to its dealer network. The new authorized dealer will be a service and parts provider for the full line of Liebherr earthmoving and material handling equipment in Kenner, Louisiana.
"I am proud of and excited about this new opportunity with Liebherr USA, Co. Construction Equipment Division. State Machinery looks forward to great success in this market with such quality products." says Ed Renton, President of State Machinery.
Since 1989, State Machinery has proudly served New Orleans and many regions beyond with new, used and rental heavy equipment. The company provides excellent customer service and has provided parts to their loyal customers for over 25 years. This small business caters to the needs of customers and is proud to be a part of the growing New Orleans community.
"We are thrilled about our new partnership with State Machinery. Their exemplary customer service and extensive knowledge of Liebherr parts strengthens our confidence that they will be a tremendous support to our growing number of customers," says Peter Mayer, Managing Director of Liebherr USA, Co. Construction Equipment Division. "Our team looks forward to working with their talented staff."
For more info on Liebherr, click this link. What else are you doing?