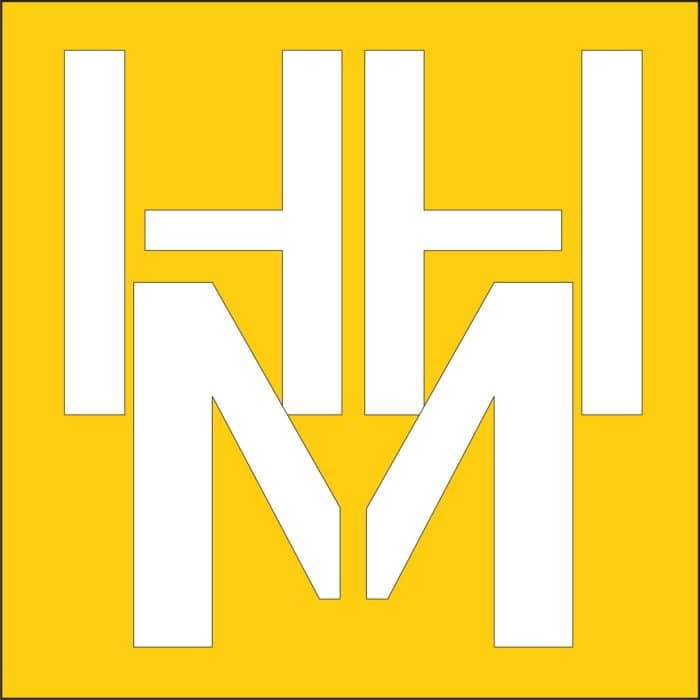 Kobelco Construction Machinery USA, a crawler excavator and crawler crane manufacturer, recently announced Houston Heavy Machinery (HHM) as the official Kobelco excavator dealer for southeast Texas. HHM started in 2012 and has established itself with a commitment to customer satisfaction, providing outstanding sales, service, and rental expertise to its customer base.
Kobelco noted it seeks to partner with dealers that have a deep knowledge of their local markets and have shown success in providing the high level of customer service that has long defined Kobelco Construction Machinery. Kobelco Construction Machinery USA offers industry-leading crawler excavators that include zero tail swing, compact, standard, long-reach, mass excavation, and demolition models. KOBELCO is committed to producing quality machines with advanced productivity-boosting features, more standard equipment, and innovative technologies. So, when it comes to superior performance, efficiency, safety, and overall added value, Kobelco truly is "Built Like No Other".
For more information on Kobelco Construction Machinery, please visit www.KOBELCO-USA.com or contact Houston Heavy Machinery at 713.864.4945 or visit them at www.houstonmachinery.com.
Electric construction equipment is on the rise. Learn all about the exciting products leading the charge.