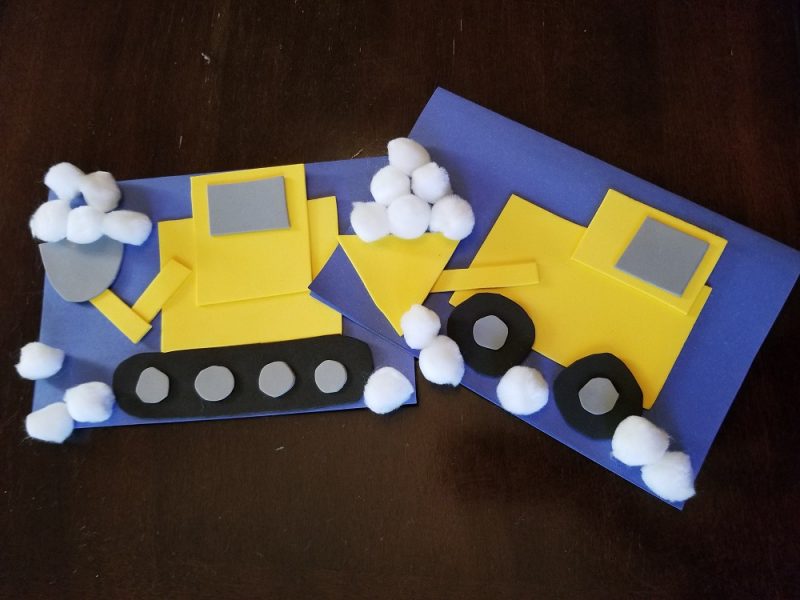 Make a fun card with foam shapes and give it to someone special this holiday season!
What You'll Need:
Foam sheets
Construction paper
Glue and/or glue sticks
Scissors
White pom-poms
Steps:
1. Cut the foam sheets into different shapes. Rectangles, squares and triangles are perfect to make machines!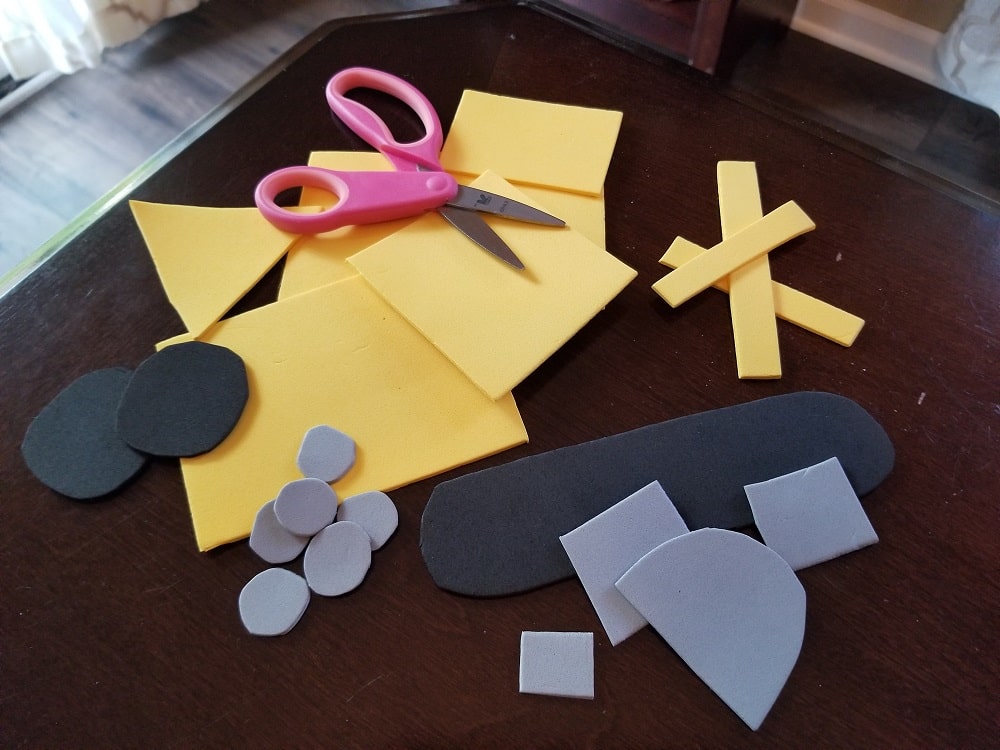 2. Fold the construction paper in half and glue the shapes on the front.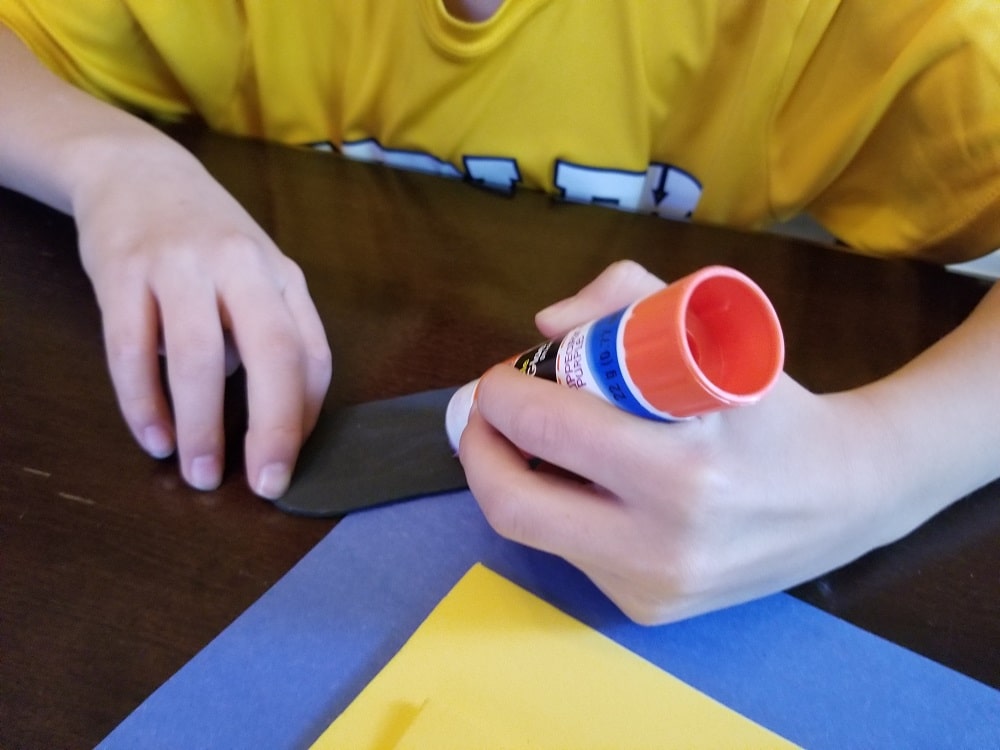 3. Add shapes to make details like tires, windows and buckets!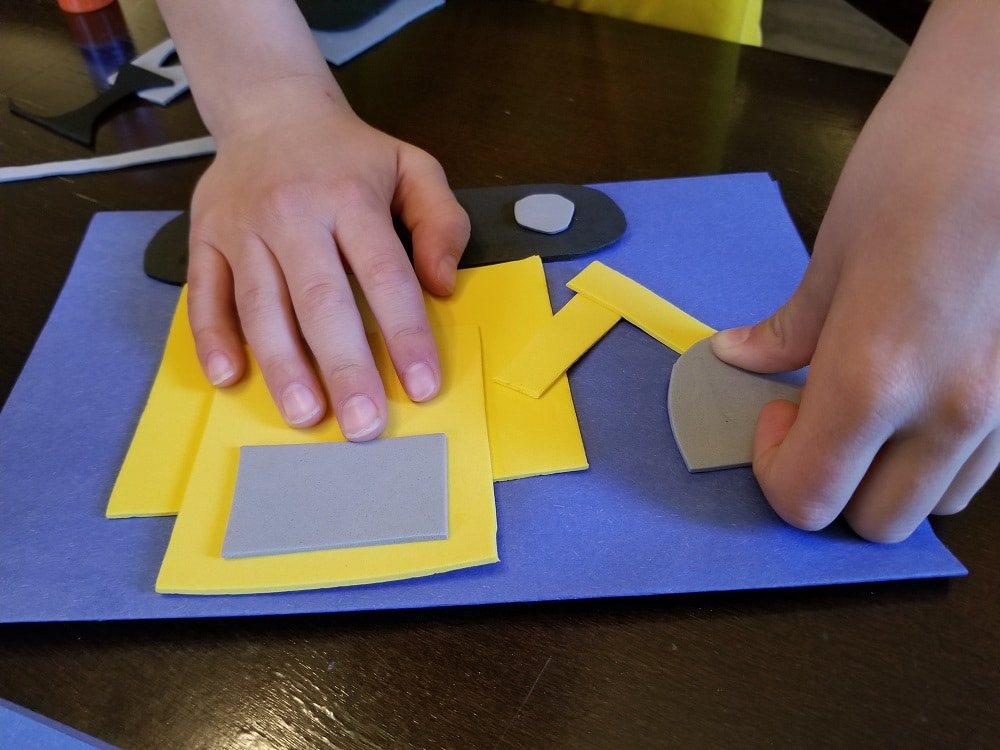 4. Glue the pom-poms so they look like snow.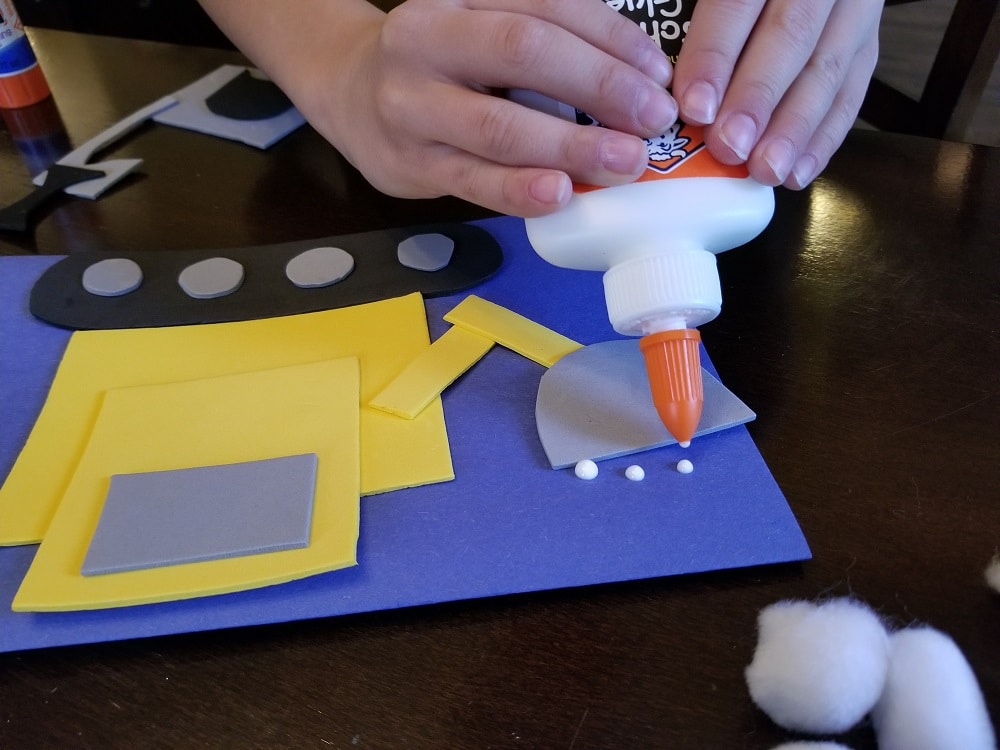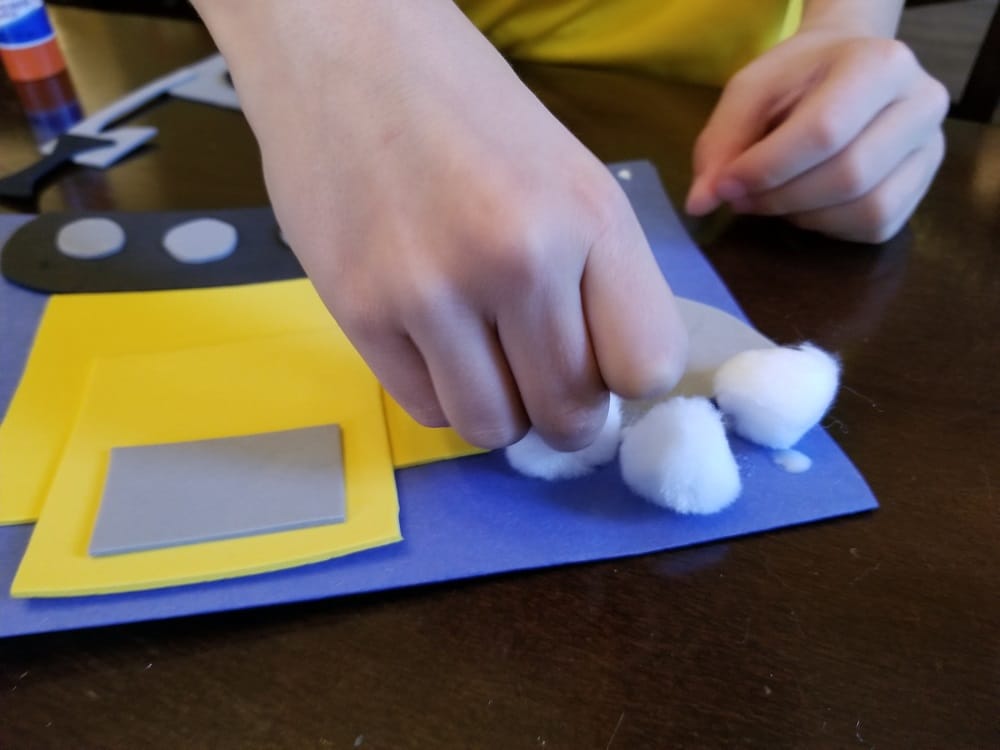 5. Let dry, write a message inside and give it to someone!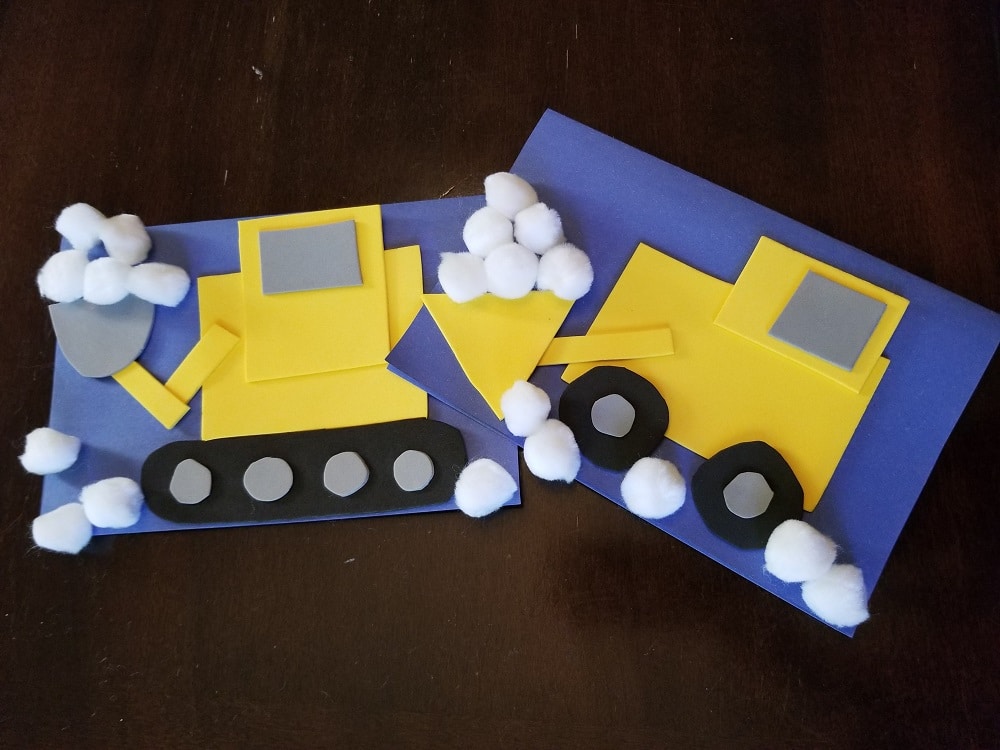 Tags:
Crafts
,
Jobsite Juniors
,
Kid's Fun