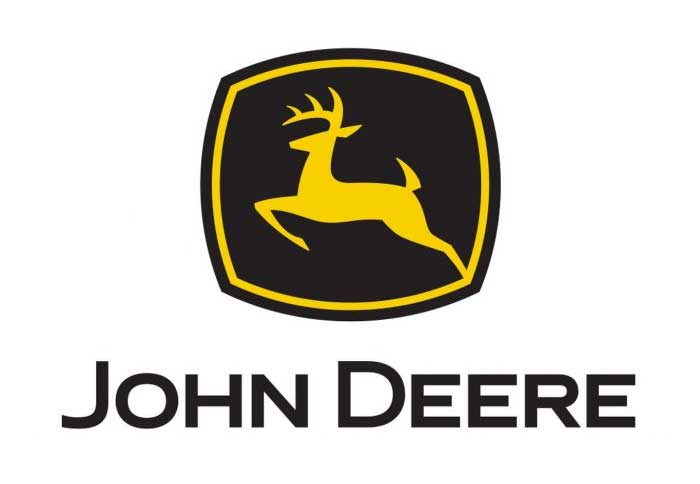 Back in February, John Deere released its 2022 Sustainability Report, outlining the company's progress toward delivering more sustainable solutions for customers, employees, dealers, suppliers, shareholders, and supported communities.
As seen in the report, Deere is making headway on the company's Leap Ambitions, which are focused, measurable goals to make the company and its customers more efficient, profitable, and sustainable. Solutions range from the groundbreaking See & Spray Ultimate precision spraying technology, which can reduce herbicide application by more than two-thirds, to several battery-electric vehicles in various stages of development, including a residential zero-turn mower, an excavator, and mini-pavers and tandem rollers.
The cornerstone of Deere's Leap Ambitions journey is delivering sustainable solutions to help its customers do more with less. ExactShot, Deere's new on-planter fertilizer system revealed during CES in January 2023, optimizes fertilizer usage by registering when individual seeds are planted, and spraying the precise amount of starter fertilizer directly onto the seed as it goes into the soil. ExactShot can reduce the amount of starter fertilizer used by up to 60% and decrease the risk of fertilizer runoff into nearby waterways.
In 2022, the company achieved a 29% cumulative reduction of operational greenhouse gas emissions since 2017, far surpassing its original goal of 15%. Deere increased its waste recycling to 84% and surpassed its 2022 renewable electricity goal of 50%. With a focus on reducing the environmental impact of the company's complete value chain, Deere committed to science-based Scope 1, 2, and 3 greenhouse gas reduction targets, which were validated during the year by the Science Based Targets initiative (SBTi). Deere is investing in alternative power solutions across its broad portfolio of products, such as electrification, hybrid technology, and biofuels, to deliver on its goal of reducing tailpipe emissions.
"We're focused on providing customers with solutions that are both economically and environmentally sustainable. Solutions like See & Spray Ultimate and ExactShot use advanced technology to do exactly this, reducing input costs while also lowering greenhouse gas emissions," said Deere's Chairman and Chief Executive Officer John C. May. "Additionally, Deere's people strategy prioritizes investing in our people, ensuring we have the talent we need to continue innovating for our customers."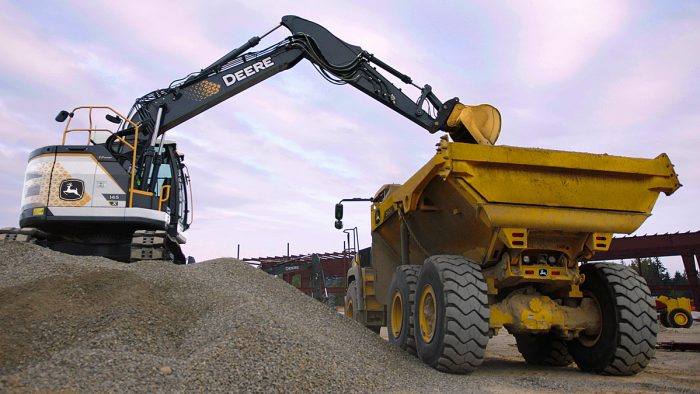 Deere's full 2022 Sustainability Report also highlights the company's work toward:
Partnering with farmers to help them do more with less by unlocking potential at the plant level
Maximizing crop protection without compromising the environment
Reducing operational greenhouse gas emissions with energy efficient and renewable technologies
Addressing the hunger crisis affecting millions of people by working with non-profits to increase fair and equitable food distribution, and empowering smallholder farmers
Recruiting and retaining diverse talent to create a more equitable workplace and naming the company's first Chief People Officer
We'd love to keep in touch! Check us out on Facebook, Twitter and LinkedIn!