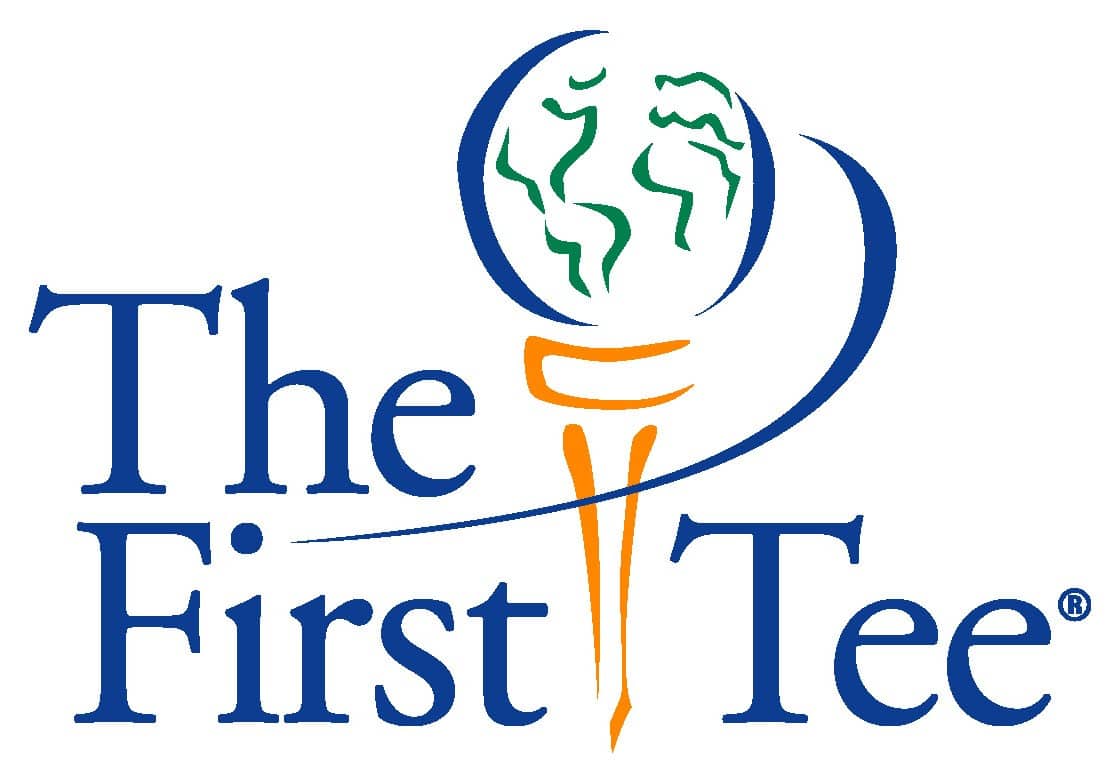 John Deere recently announced an extension of its commitment to The First Tee, the non-profit youth development organization that uses golf to teach life and leadership skills to young people. John Deere's support from 2017 through 2021 will focus on community service and volunteerism, leadership skills for girls, and program support of The First Tee activities in select John Deere communities.
"Over the next five years, this initiative will encourage and recognize young people who take an active role in preparing for their future and serve the communities where they live," said Mara Downing, president of the John Deere Foundation and director of corporate citizenship and global brand management at Deere & Company.
A nationwide contest in the U.S. will demonstrate the impact of leadership skills gained through community service and volunteerism with The First Tee. The First Tee participants, age 14 to 18, will be invited to submit a written essay for the opportunity to win a $5,000 college scholarship plus the opportunity to be a VIP guest and pro-am participant in 2017 at the John Deere Classic in Silvis, Illinois.
Essays will focus on how students are a "Power for Good" through service to their communities, the impact their work is having, and how their work is connected to the values learned through The First Tee and the game of golf. The contest will be launched later this year.
An event for girls focused on developing leadership skills within the context of the game of golf will be held in conjunction with LPGA-USGA Girls Golf in a selected community of The First Tee. The winner of the national essay contest will be celebrated at this event, which will be the first-ever event for The First Tee to focus on leadership skills and golf awareness for a female-only audience.
The John Deere Foundation will also provide funding to further develop The First Tee chapters in select John Deere home communities, including the Quad Cities in Illinois and Iowa; Des Moines, Iowa; and Cary, North Carolina.
"Our team is thrilled to stand alongside John Deere to highlight the core values learned through involvement with the great game of golf," said Jennifer Weiler, senior vice president and chief development officer at The First Tee. "We are encouraged by companies like John Deere who believe the seeds of leadership are sown at a young age and that programs such as The First Tee help the next generation learn, grow and succeed."
For more info from John Deere, click this link. What are you, chicken?