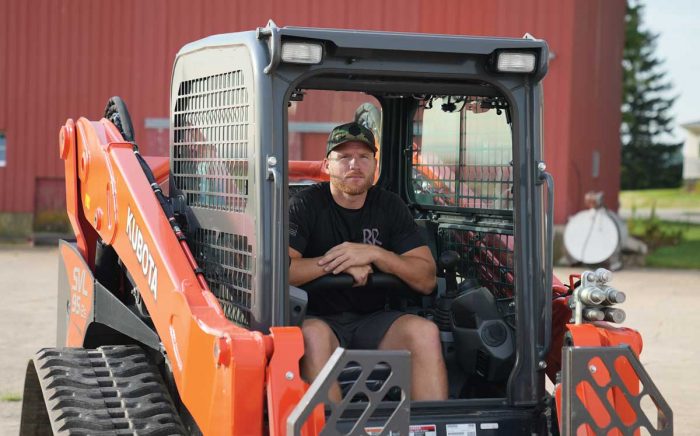 There's a new class of celebrity out there today, thanks to social media. People who have thousands, sometimes even millions of devoted fans who eagerly await their latest post, photo or video. Many of these internet stars have little or nothing to do with Hollywood, Nashville or television. Rather, these people are passionate about things — from their jobs, to playing guitar, to restoring old cars to needlepoint. They post photos, stories and videos on various social media sites, explaining how and why they do things.
Over time, these folks start to share their experiences with different products, and because they come across as genuine, passionate, trustworthy average Joes and Janes, their endorsements — and criticisms — of new products have come to carry a lot of weight in the marketplace. A positive product review by a well-known influencer, as these folks are known, can significantly boost sales. Manufacturers have noticed, showering social media influencers with new products, tools, machines and even vehicles hoping to score a good review and instantly jump to the forefront in the minds of customers.
But Kyle Stumpenhorst, president and owner of RR Buildings in New Franklin, Ill., wasn't looking for fame — much less a host of new tools to play with — when he started his social media campaigns on Instagram (rrbuildings), Facebook (@ruralrenovators) and, eventually, YouTube (RR Buildings). Stumpenhorst has always wanted to be in the construction business and build things with his own hands, but like a lot of young people he says he wasn't certain how to go about getting started. He started out in 2007 as a remolding contractor and soon found himself moving in new directions.
"I was really a jack-of-all-trades, at first," he recalls. "Slowly, I began doing additions, and over time, that slowly led me to getting into building new homes, but I was still pretty small, getting by with a two- or sometimes three-man crew."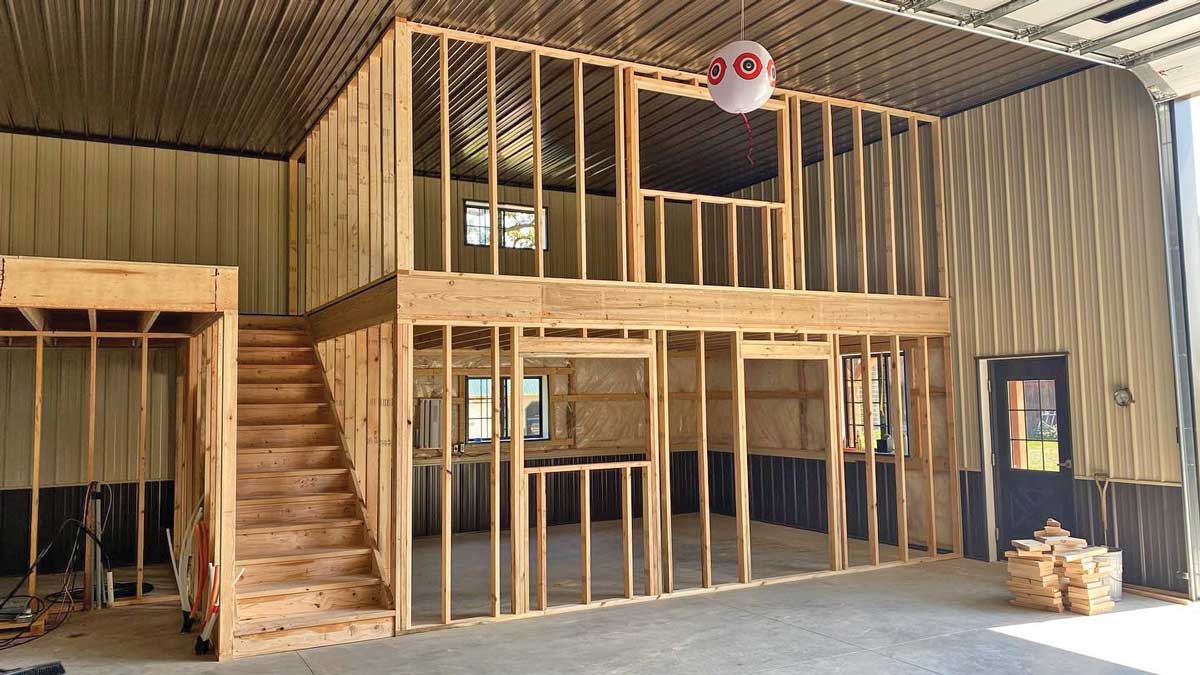 Social Media Stardom
In 2012, Stumpenhorst's business — and life — took a dramatic turn when he built his first post frame/pole barn. "Post frame barns are the next generation of the traditional pole barn," Stumpenhorst explains. "In the Midwest, farmers have traditionally used barns built with 6×6 or 8×8 square posts as the main support columns in the building, but now companies are providing pre-engineered, laminate columns that are stronger and cheaper than traditional wooden columns."
Stumpenhorst says he more or less took the pole barn job on a whim, but as he got into the project he was blown away by the quality of the laminated columns and the outstanding structures they produced.
"I wasn't expecting the barns to turn out so well or for the client to be so happy," he explains. "Most folks are used to the old-style pole barns. They look good from the house, and they're good enough to keep your farm equipment dry, but I realized that using these new laminated columns we could deliver high-quality structures — just like with a residential home."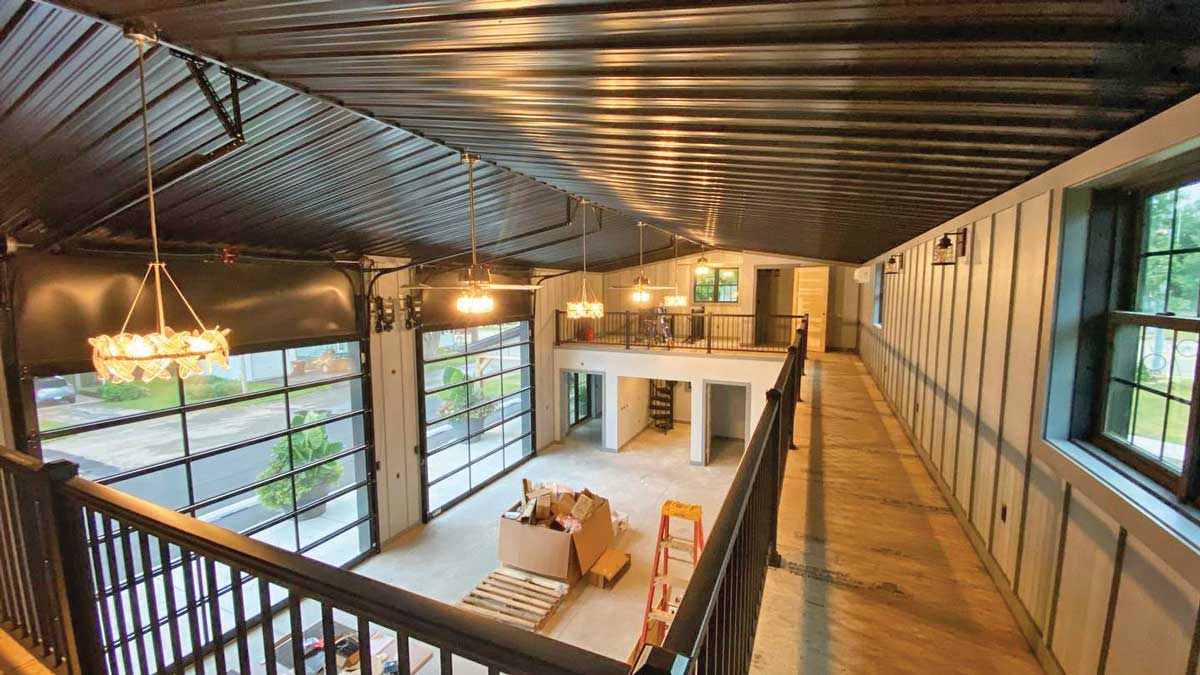 The problem was, Stumpenhorst recalls, that nobody really understood what he was doing. "I needed a way to educate both my existing and potential clients," he says. "And that's when I started posting on Facebook and Instagram, to show people the process we were using, and what we were all about."
By 2017, Stumpenhorst expanded his social media footprint to include YouTube, and things really began to take off. Before long, Stumpenhorst was shooting and posting regular videos both on YouTube and Instagram.
"The whole thing just kind of fed on itself," he says. "Before long, I found I was talking a lot less about the pole barns and a lot more about the construction industry as a whole — and particularly about the nuts-and-bolts business side of running a company. You know — beyond the fun and satisfying parts where you're actually building things."
And it's giving out information like that, Stumpenhorst says, that he thinks makes social media personalities like himself so popular today.
"When I started out, the only way to learn about the things I wanted to do was by watching TV," he recalls. "I used to watch This Old House, but they didn't really show you the process. They didn't get into the dirty details that I wanted to learn. Now, so many people are sharing so much information and so many details … There's so much good information out there coming from so many different sources. It's amazing. I sometimes think I'd be able to cut three years off my own path, learning to be a contractor, if I started out today."
Building on that theme is why Stumpenhorst feels it's important to provide as much information, about as many different aspects of what he does, as possible. "Lots of young people ask me how they get into construction management," he says. "And I tell them they can learn everything they need to know about building things on the jobsite, but most people lack the upfront knowledge of how to run a business. Nobody ever tells you about marketing, budgeting money, accounting, payroll, taxes and all the other things that go along with it. Nobody wants to learn that stuff, much less do it, but it's important. In fact, knowing those things is make or break if you want to be a successful contractor."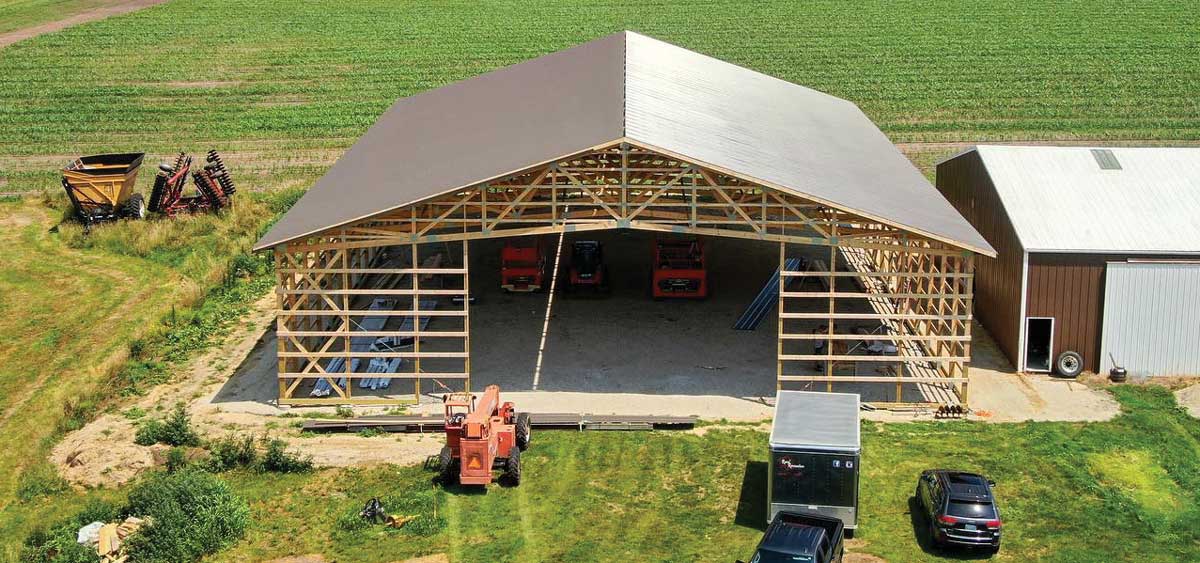 Tool Junkie
One of the great perks of being a social media influencer — and one that Stumpenhorst takes full advantage of — is getting loads of new tools and equipment to test out and review for his online followers.
"I'm a tool junkie," Stumpenhorst confesses. "I love them. I always want to have the latest and greatest of everything, and that was something the people following me really took to. And I understand. If you're paying $400 or $500 for a new tool, you want to know if it's going to deliver. So, people see an account like mine, with lots of followers, and they figure you must know something. So, I'm happy to talk about my experiences and share my opinions about the tools and equipment that I use."
When it comes to machinery, however, Stumpenhorst is a clear-cut Kubota fan. Mainly, he says, because the design of the machines just seems to fit his style of work perfectly.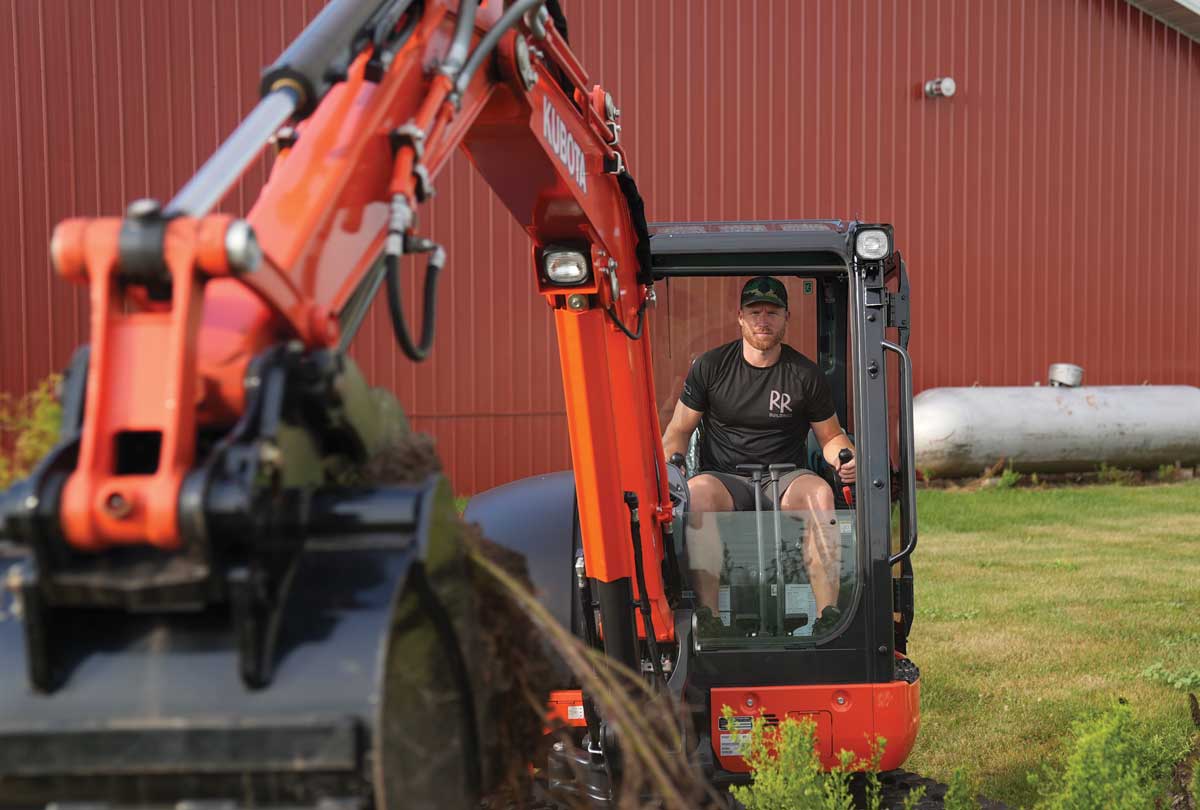 "When I decided to get a mini excavator, I went with Kubota again because they operate and feel the same when you're behind the controls," says Kyle Stumpenhorst, president and owner of RR Buildings in New Franklin, Ill.
"What sold me on Kubota was the value of the machine," he says of his skid steer loader. "I really didn't need all the bells and whistles other machines have, and I love the way the doors open upward and out of the way when I'm climbing in and out of the cab. The interior is just clean and refined, and the controls are so smooth. And, they use the same ergonomics and operating controls across the board. When I decided to get a mini excavator, I went with Kubota again because they operate and feel the same when you're behind the controls."
Best of all, Stumpenhorst says, in his experience, Kubotas are virtually bulletproof. "I bought my skid steer in 2015," he notes, "and other than changing the oil on it, I haven't had any issues with the machine. It runs solid every single day."
Another tool Stumpenhorst swears by are the line of Sheyenne teleboom attachments, which he says give his skid steers and track loaders crane and telehandler capabilities.
"That attachment literally made my jobsites so efficient I couldn't believe it," he says. "You pay about $500 for this attachment, and you can suddenly handle about 1,600 lbs and reach lift heights up to 30 ft. It's turned into my No. 1, must-have accessory on a jobsite."
Stumpenhorst says he's happy he's been able to help so many young people get set up in the construction business and has no plans to let up on his social media activities.
"What we do is really hard, physical work," he says. "But it takes mental work to run a business as well, and that's what I'm here to talk about. I tell people that you have to do something that you enjoy. Focus on what you love and be the best at it. Shoot to be the No. 1 guy in your area, doing whatever it is you do. And if you do that, good things are bound to come your way."
Jack Roberts is a freelance writer for Compact Equipment.
For reprint and licensing requests for this article, please click here.
Tags:
Kubota
,
Kyle Stumpenhorst
,
October 2021 Print Issue
,
RR Buildings