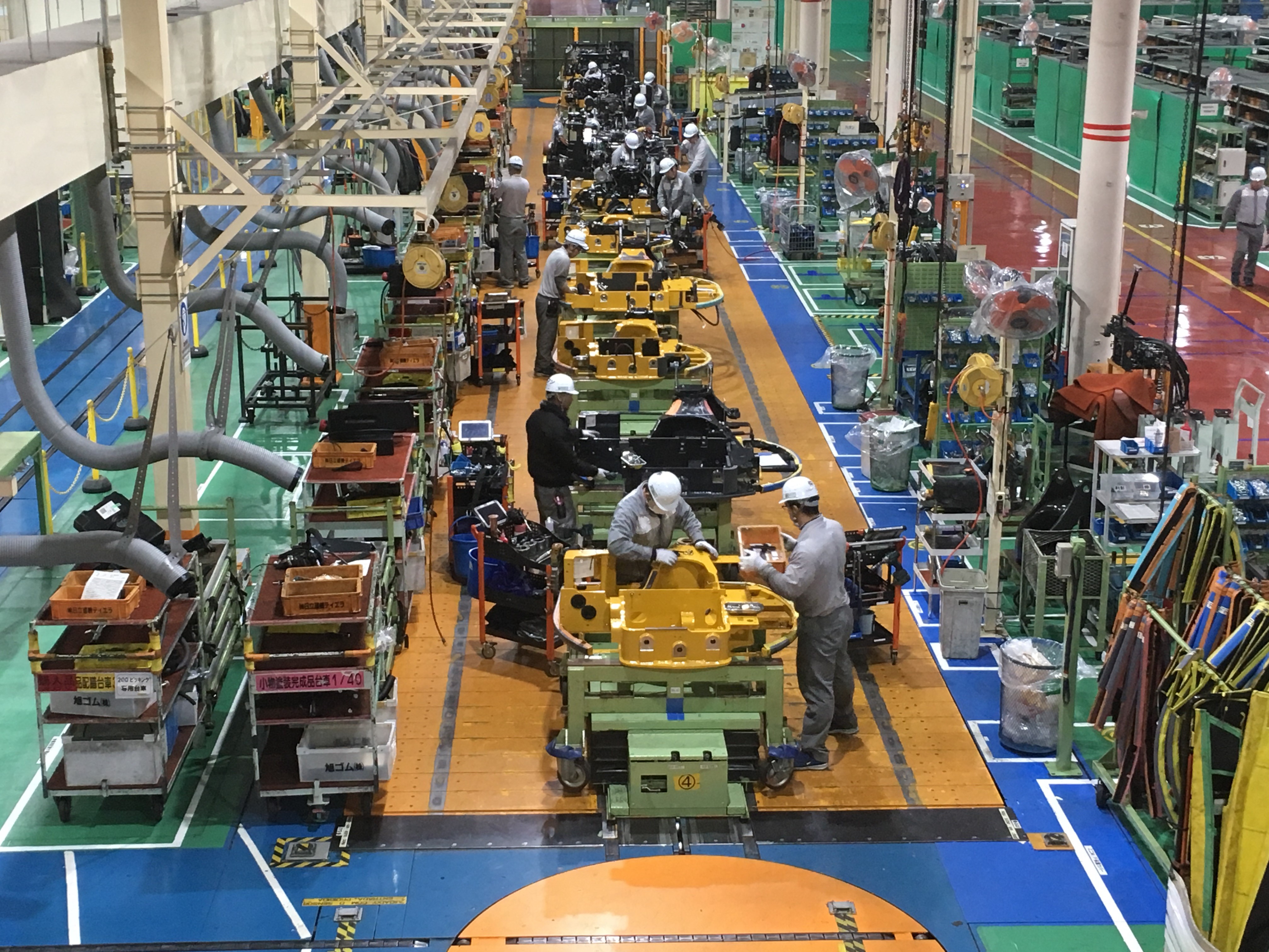 Demand for compact machinery continues an upward trajectory as the COVID-19 pandemic subsides and the resultant recovery takes hold. In particular, steady housing starts are expected to drive growth in the North American market, where Hitachi Construction Machinery Americas Inc. (HCMA) started its full-scale business expansion in March 2022.
Taking a proactive approach to meet this future demand, Hitachi Construction Machinery Co., Ltd. will increase the production capacity for compact products such as excavators and wheel loaders produced at the Shiga Works facility of its consolidated subsidiary, Hitachi Construction Machinery Tierra Co., Ltd. The Shiga Works facility is forecast to produce approximately 30% more units by FY 2025 compared to the number of machines produced in FY 2021.
As part of the facility upgrade, Hitachi Construction Machinery Tierra plans to functionally enhance and relocate its product test site to an adjacent site by FY 2024, with the goal of advanced development of compact products. Because compact products often replace manpower and frequently operate in urban areas, there is a growing need for high functionality, which requires more advanced development testing. In addition to an expansion of environment-resistant testing equipment, beginning in FY 2024 Hitachi Construction Machinery Tierra will expand compact excavator and compact wheel loader testing, including structural rigidity tests, at a site approximately twice the size of its previous site.
Looking toward the future, the Hitachi Construction Machinery Group will continue to help resolve the customer issues of "improving safety," "improving productivity" and "reducing lifecycle costs" as a close and reliable partner.
Test Site Overview
Location: 6 Hinokigaoka, Minakuchicho, Koka-shi, Shiga Prefecture (within the Hinokigaoka Industrial Park)
Site area: approximately 198,056 square feet (18,400 square meters)
Scheduled start of construction: June 2022
Scheduled start of operation: April 2024
Mini excavators are making big waves on jobsites all over North America. Click here for the latest news on these machines and the companies that make them.