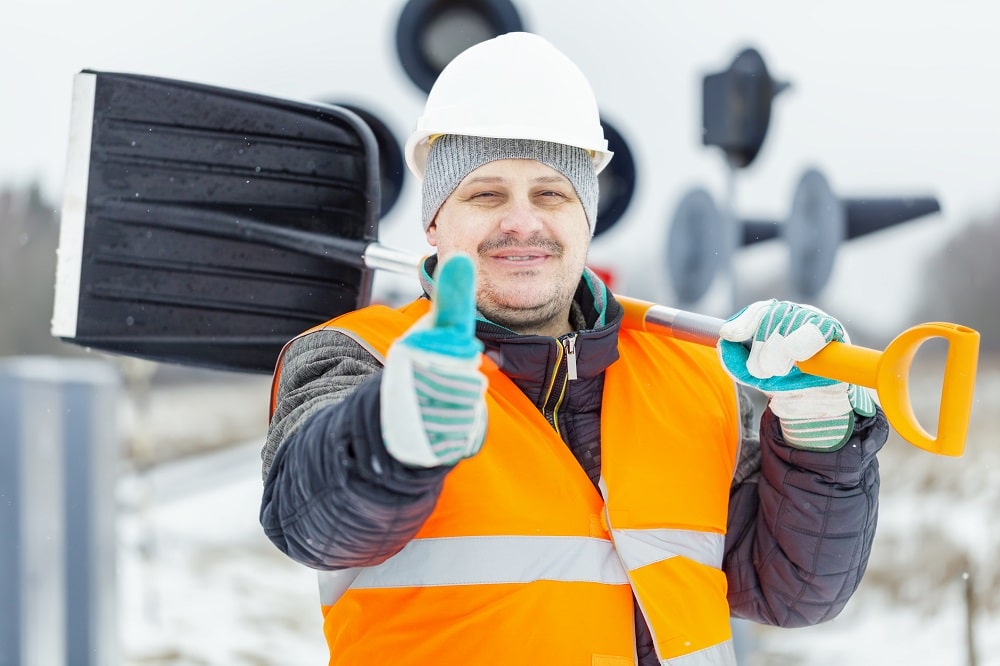 BRRRR, it's cold outside! See what snow workers wear to stay warm. Layers! It's better to have too many clothes than too little.
Working in the snow gets wet, so workers bring more than one pair of gloves to keep their hands dry. More than one hat, too!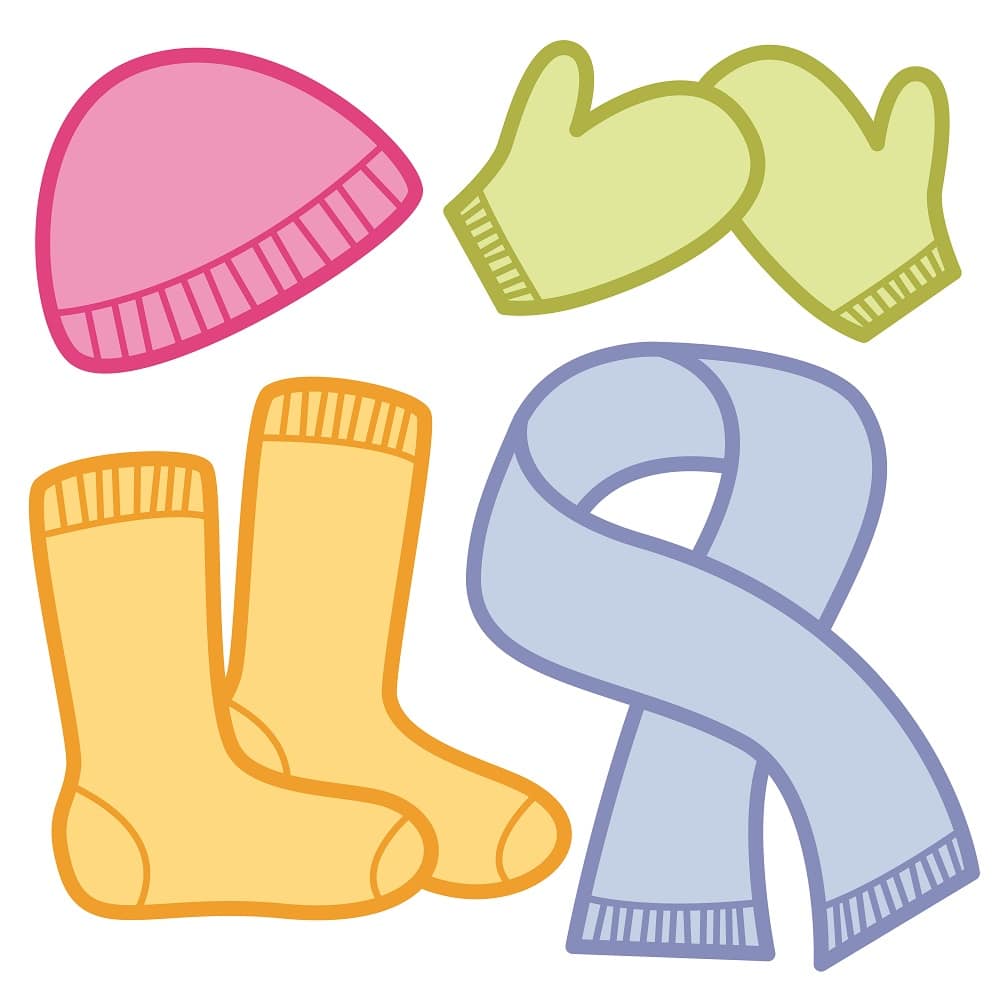 Waterproof jackets and boots keep workers warm and dry.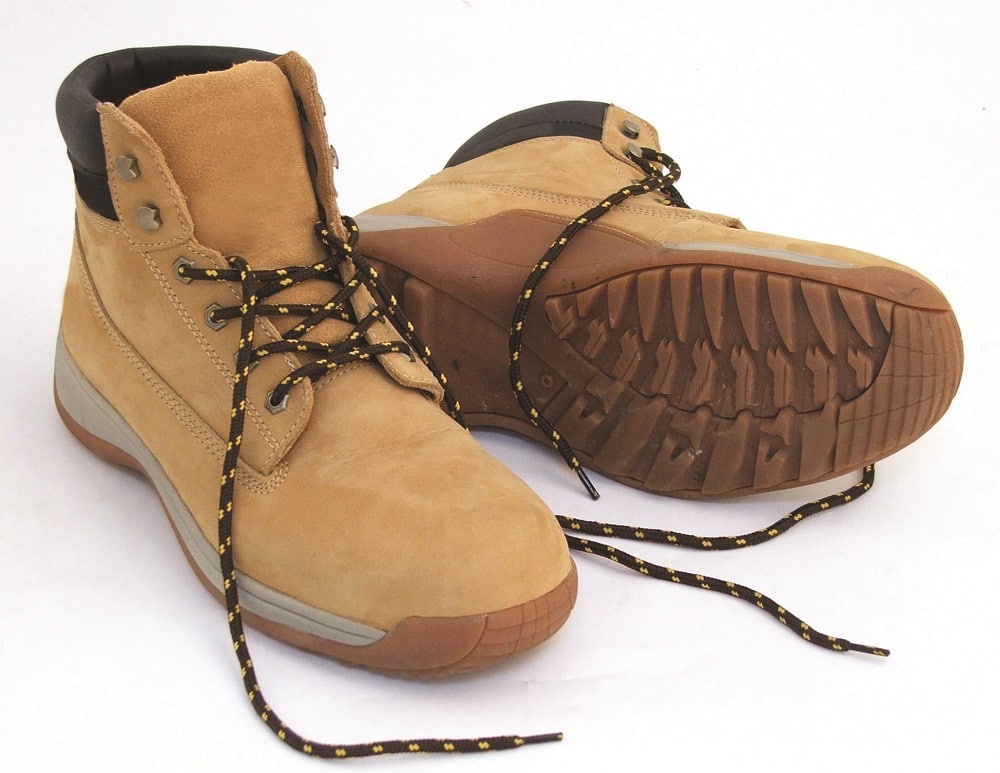 Workers should also wear reflective jackets or vests so they can be seen by others and kept safe!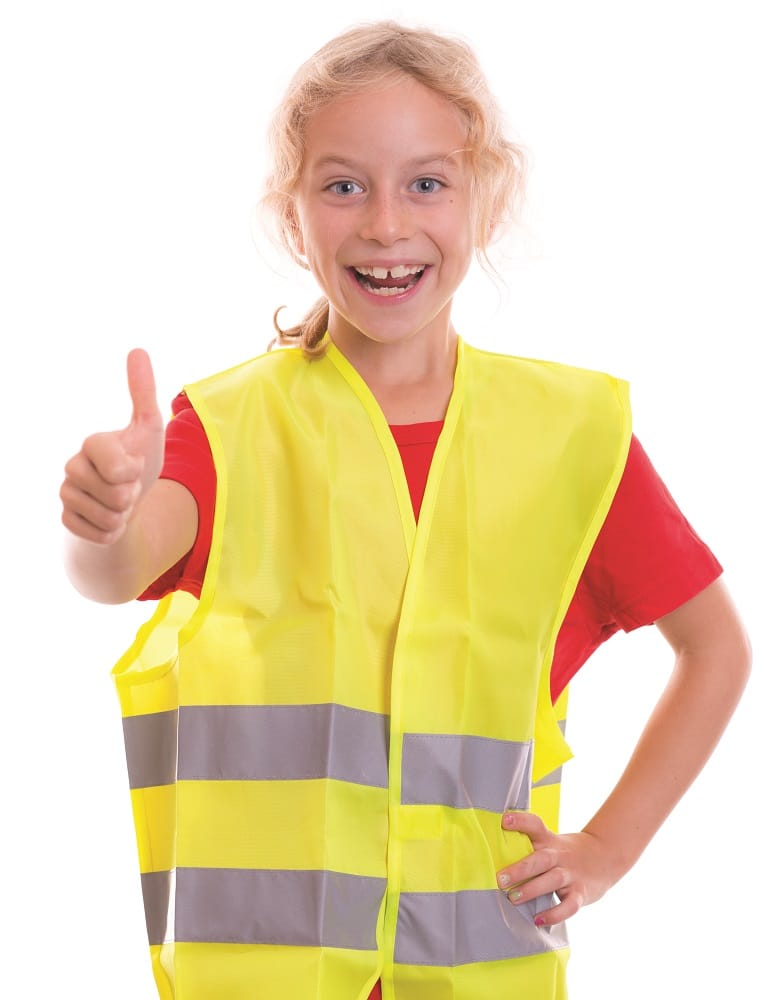 Tags:
Jobsite Juniors
,
Kid's Fun