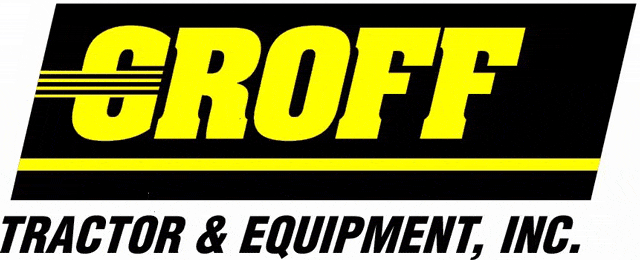 Groff Tractor & Equipment has purchased the assets of Trico Equipment Services, expanding its reach into New Jersey with locations in Vineland, Totowa and Freehold. The acquisition gives Groff 10 Case Construction Equipment locations throughout the Mid-Atlantic United States, making it one of Case's largest dealers.
The Mechanicsburg, Pennsylvania-based company (founded in 1958) offers a full range of construction equipment for sale, lease and rent – and has built up an extensive parts and service organization throughout the region.
"These are dynamic markets and we're committed to delivering a high level of service through each location," says Mike Savastio, president and CEO, Groff Tractor & Equipment. "The larger footprint and inventory will help us better serve customers across all locations, and our commitment to service, customer partnership and a strong rental organization will be reflected in the new territory."
"Groff is one of Case's strongest dealers in terms of product knowledge, application understanding and the ability to match each customer with the right product," says Jim Hasler, vice president, Case Construction Equipment. "That's important in such a diverse region that includes everything from urban development to the oil and gas industry."
Terms of the deal were not disclosed.
For more information on Groff Tractor & Equipment, visit GroffTractor.com.
Tags:
Case Construction Equipment
,
Dealers
,
Groff Tractor