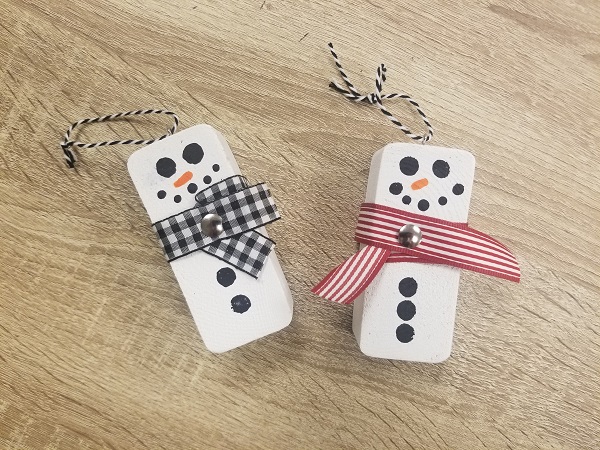 Need a fun weekend project? Read below to learn how to make fun snowman ornaments out of scrap wood. No actual snow required!
What you'll need:
Scrap wood (We cut pieces off of a 2"x4")
Sandpaper
Paint
Foam brushes
Ribbon
Scissors
Thumb tack
Mini eye hook
String
Steps:
1. Have a grown-up cut the wood into small pieces. Sand any rough edges.
2. Paint the wood white and let dry.
3. Wrap the ribbon around the wood to make a scarf. Push the tack in.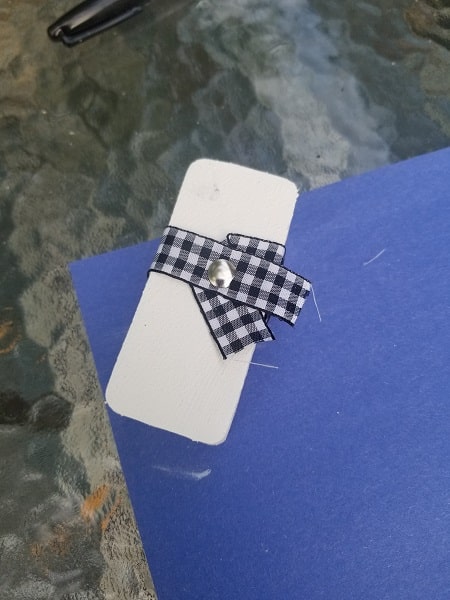 4. Paint the face and buttons on the snowman. Let dry.
5. Screw the eye hook into the top, add string and hang!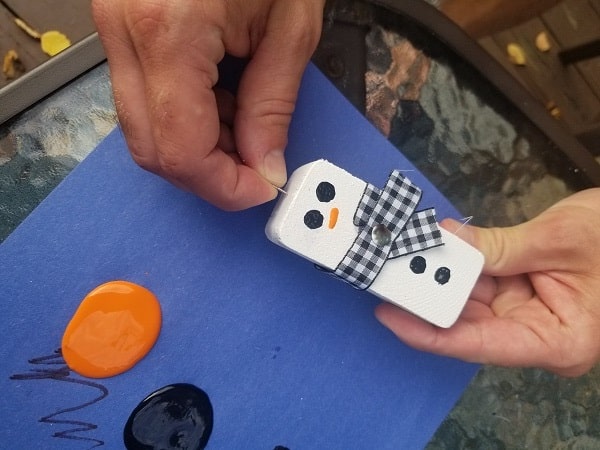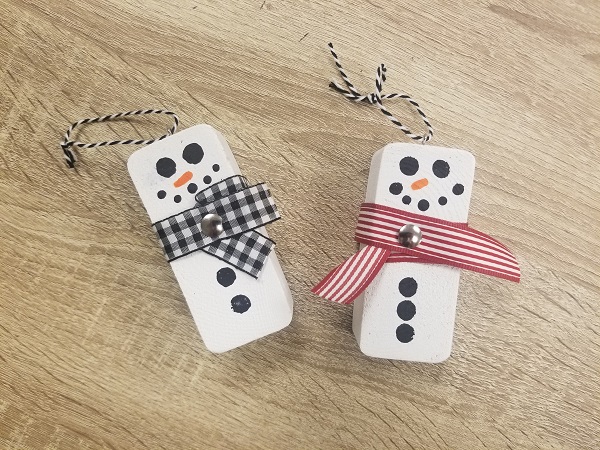 Tags:
Crafts
,
Jobsite Juniors
,
Kid's Fun