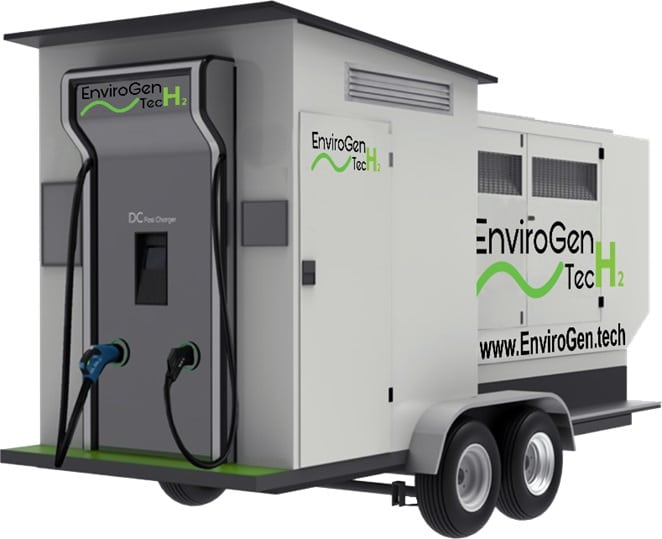 EnviroCharge, a company that provides off grid charging for electrified fleets has entered into a service agreement with Amerit Fleet Solutions to provide maintenance and service on the EnviroCharge EV Power Pod. 
With grid upgrade delays for electrified fleet charging depots, EnviroCharge provides a solution that provides grid free Direct Current Fast Charging (DCFC) for Class 1-8 electrified trucks and electrified off road equipment for construction, agriculture and the like. This agreement with Amerit Fleet provides a nationwide service for EnviroCharge customers using the EV Power Pod to charge their fleet vehicles and electrified equipment.
"We recognize Amerit Fleet Solutions as the leading fleet maintenance and service management company in the country." Said Mark Miller, EnviroCharge CSO. "EnviroCharge is thrilled to offer our customers the highest level of service for their EV Power Pod charging solutions no matter where they reside across the United States. This agreement with Amerit Fleet Solutions strengthens our off-grid charging network and positions our company as the leading charging provider for grid free DCFC solutions for Class 1-8 and off-road equipment."
"Amerit recognizes the challenges fleets face in the transition to electric vehicles. We are excited to be working together with EnviroCharge to support their off-grid charging network across the US, enabling fleets to speed the adoption of EVs despite the delays." said Dan Williams, CEO of Amerit.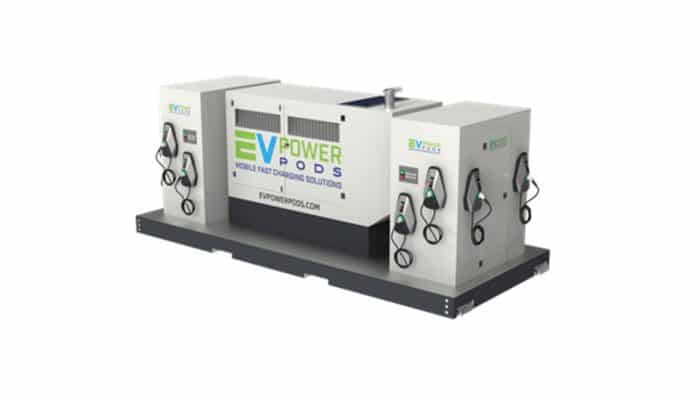 EnviroCharge and Amerit will both attend the ACT EXPO. Amerit will exhibit in Booth #5145 and will have a team ready to answer questions and connect. Exhibitors and attendees can see the propane powered EV Power Pod in the Anaheim Convention Center. EnviroCharge is charging electrified fleets in the Ride and Drive area from May 2nd thru the 4th.  
EnviroCharge is an EVSE supplier of Direct Current Fast Charging (DCFC) solutions for electrified fleets, utilities, municipalities, agriculture, construction and those facing challenges with grid power. Along with its partner EV Power Pods, EnviroCharge develops and manufactures fast charging systems for Class 1-8 vehicles and off-road equipment. Its technology enables electric vehicles to ultrafast charge even where the grid is not available. With its advanced system platforms EnviroCharge provides a true fast charge with charging systems ranging from 60kW up to 360kW. 
Compact tool carriers, compact utility loaders, mini skid steers. Whatever you call them, we can all agree these machines pack a lot of productivity in a small package. Learn more about them here!