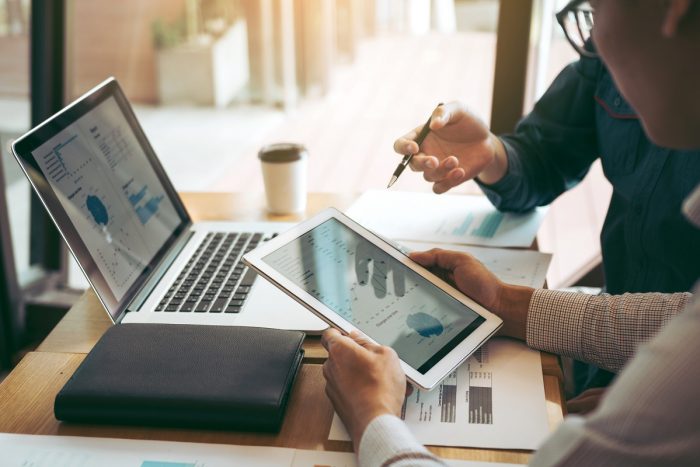 The Equipment Leasing and Finance Association's (ELFA) Monthly Leasing and Finance Index (MLFI-25), which reports economic activity from 25 companies representing a cross section of the $900 billion equipment finance sector, showed their overall new business volume for June was $10.3 billion, down 1 percent year-over-year from new business volume in June 2021. Volume was up 10 percent from $9.4 billion in May. Year-to-date, cumulative new business volume was up 6 percent compared to 2021.
Receivables over 30 days were 1.5 percent, down from 1.6 percent the previous month and down from 1.8 percent in the same period in 2021. Charge-offs were 0.15 percent, up from 0.12 percent the previous month and down from 0.22 percent in the year-earlier period.
Credit approvals totaled 78.1 percent, up from 76.8 percent in May. Total headcount for equipment finance companies was down 3.5 percent year-over-year.
Separately, the Equipment Leasing & Finance Foundation's Monthly Confidence Index (MCI-EFI) in July is 46.1, a decrease from 50.9 in June.
ELFA President and CEO Ralph Petta said, "Respondents to the June report indicate another strong month in originations and credit quality. Inflation continues to provide a headwind in an otherwise benign economy. The Fed has signaled its resolve to meet these inflationary pressures by steadily increasing short-term interest rates, without throwing cold water on our post-pandemic economic recovery. Providers of equipment finance have risen to the occasion, enabling businesses, both large and small, to acquire the productive assets they need to grow their businesses to meet their customers' needs."
Brad Peterson, CEO, Channel, said, "Channel volume versus last month and last year significantly exceeds the MLFI-25, mainly driven by two new business units and product development. Like most, our portfolio is also outperforming expectations and historical levels in both delinquency and write-offs. We monitor performance data intensely to identify potential economic-driven deterioration by industry, geography and equipment type, among others. The primary business challenges we face today are the rapidly changing cost of funds, an uncertain economic environment, and dramatic growth compounded by the complexity of finding new employees."
We'd love to keep in touch! Check us out on Facebook, Twitter and LinkedIn!
Tags:
Equipment Leasing and Finance Association