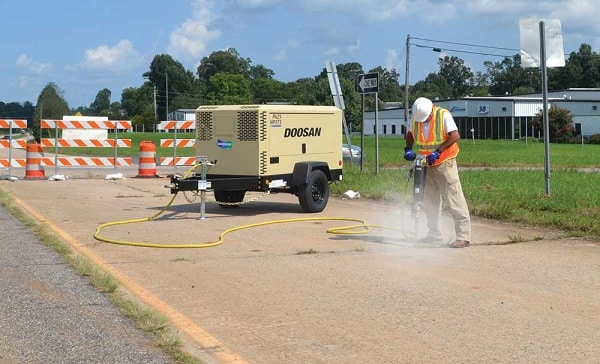 Doosan Portable Power is now a preferred vendor through Sourcewell, formerly the National Joint Powers Alliance (NJPA). After a competitive selection process, Doosan Portable Power was awarded a four-year contract in Sourcewell's Portable Construction Equipment with Related Accessories and Attachments category.
This contract provides Doosan Portable Power the opportunity to offer affordable and timely services to nonprofit, education and government entities in need of the company's product line. These products include generators, air compressors, light towers and light compaction equipment.
"We're proud of what it means to hold a Sourcewell contract," said Kristie Willett, government account manager, Doosan Portable Power. "This not only showcases the quality of our products, but the dedication we have to supporting our customers."
As a result of its vendor status, Sourcewell member agencies may purchase, rent or lease Doosan Portable Power products at competitive pricing and without a lengthy solicitation process.
Get more Doosan Portable Power news here!