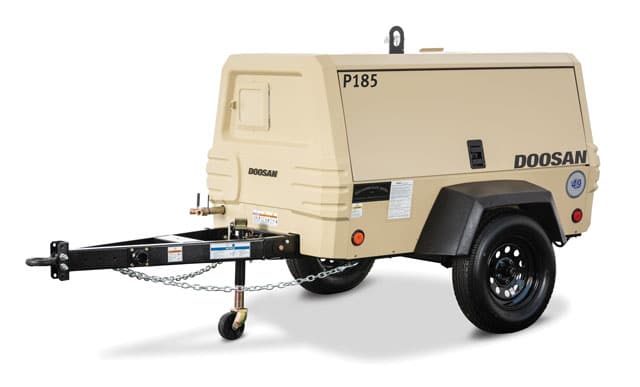 Doosan Portable Power has named Bobcat of Omaha as an authorized distributor. The company will supply Doosan Portable Power air compressors, generators, light towers and light compaction equipment throughout Eastern Nebraska and Western Iowa.
Bobcat of Omaha has been serving the construction, landscape and agriculture industries for over 30 years. They have a long-standing history with Doosan, offering Doosan heavy equipment since 2011 after they opened their new, full-service facility in October of 2010.
Since their opening in 1981, they have been known for their knowledgeable staff, dedication to the customer and helpful service. They will service seven counties in Eastern Nebraska and Western Iowa, including Dodge, Washington, Harrison, Sarpy, Cass, Mills and Pottawattamie.
"Bobcat of Omaha's experience and knowledge of the construction markets in their area make them well-qualified to represent Doosan Portable Power," says Rich Basarich, district manager, Doosan Portable Power. "The addition of portable power equipment is a value-added complement to their heavy and compact equipment offering. We're pleased to have them join our network of distributors."