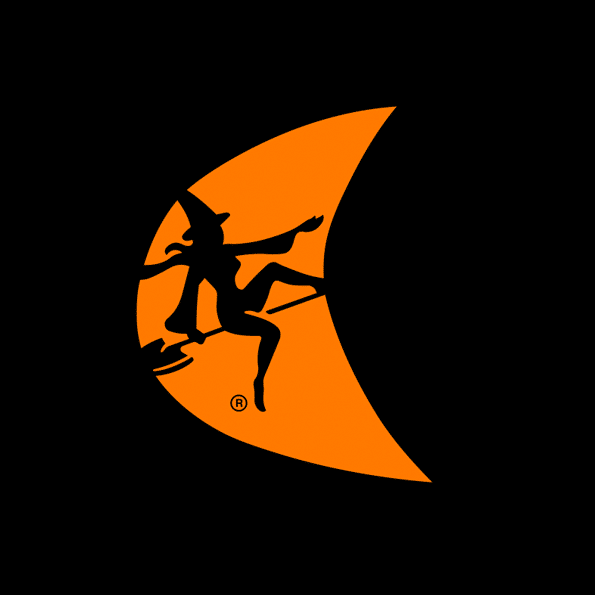 Now available in Spanish and German, the Ditch Witch online Certified Training program extends the company's onsite, classroom-style training to allow novice HDD operators to train online at home, in a dealership, or on a mobile device. The program includes six training courses: HDD overview, best practices, drill pipe, tracking, HDD tooling and drilling fluids. Anyone interested can register online and take the courses at their convenience, in the language of their choice, as many times as needed. After completing all courses, participants receive a certificate of completion.
"The driving force behind the comprehensive training program is 'we get crews ready' — all crews. We are excited to bring new opportunities to the market and all individuals, and continue to serve as a trusted industry resource for all of our customers," said Greg Wolfe Ditch Witch director of training.
For more info on Ditch Witch, click this link. It's Ditch Witch orange even!!! 
Tags:
Ditch Witch
,
Training