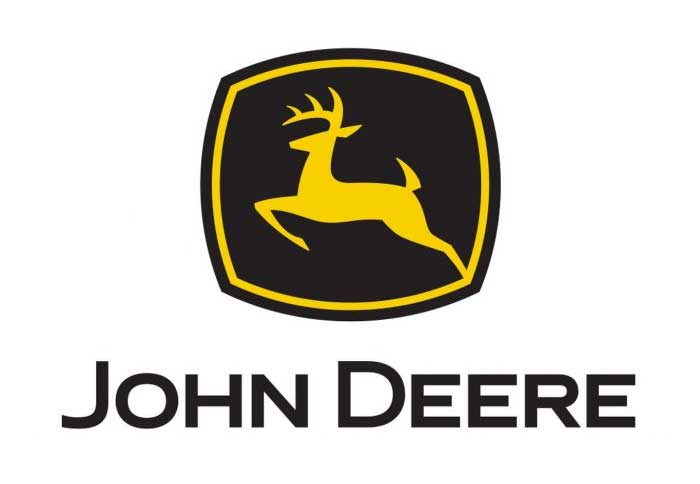 Deere & Company was recently recognized as one of the 2023 World's Most Ethical Companies by Ethisphere, a global leader in defining and advancing the standards of ethical business practices. This year marks the 16th time Deere has been recognized on this list, underscoring the company's commitment to ethical corporate citizenship to provide the food, fuel, fiber, and infrastructure to support a growing global population – and to help Deere's customers do their jobs more sustainably.
In fact, sustainability is rooted firmly at the core of Deere's operations – from business strategies and processes, to technology development. In its recently announced 2022 Sustainability Report, Deere showcased progress towards delivering more sustainable solutions for customers, dealers, shareholders, and supported communities. This includes the company's recently announced ExactShot™ on-planter fertilizer system, which allows farmers to reduce the amount of starter fertilizer needed during planting by more than 60 percent.
Deere's long-term commitment to ethical business and sustainability is also underpinned by its Leap Ambitions, which are focused and measurable goals designed to boost economic value and sustainability for farmers and customers. With a mission of helping farmers do more with less, Deere promotes environmental stewardship to protect the planet and sustain the growing needs of future generations.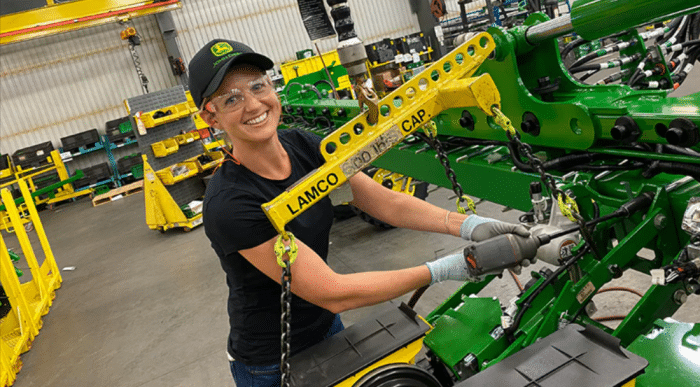 "We are honored to be recognized as one of the 2023 World's Most Ethical Companies. This honor reinforces the importance of conducting business ethically and sustainably. As we continue our Smart Industrial journey, we encourage everyone to foster a culture of innovation, inclusion, and integrity each day. Thank you to our employees who continue to make John Deere a great place to work," said Josh Jepsen, Senior Vice President & Chief Financial Officer.
Deere is one of 135 companies to earn the recognition this year. The honorees span 19 countries and 46 industries. The full list of the 2023 World's Most Ethical Companies can be found at https://worldsmostethicalcompanies.com/honorees. To learn more about Deere's corporate responsibility and sustainability practices, view the company's 2022 Sustainability Report here: https://www.deere.com/en/our-company/sustainability.
Compact tool carriers, compact utility loaders, mini skid steers. Whatever you call them, we can all agree these machines pack a lot of productivity in a small package. Learn more about them here!