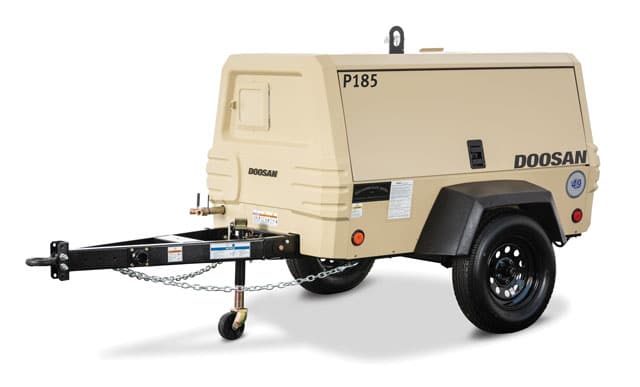 Doosan Portable Power has named Rish Equipment Company as an authorized distributor. Rish Equipment Co. will supply Doosan air compressors, generators, light towers and light compaction equipment at 14 locations across portions of Virginia, West Virginia and Maryland.
Rish Equipment Co. traces its beginnings to 1934 and an off-road equipment distributor location in Virginia. Additional locations followed and the company now offers new, used and rental equipment at 14 branch locations. Preventive maintenance programs, repair and rebuild facilities, and extensive parts inventory are also available to serve a diverse base of customers including those in the construction, mining and road construction industries.
During its 85 years in business, Rish Equipment Co. has experienced changes to its name and product range, but one thing has remained the same – a belief that every customer is important.
"Rish Equipment Company's 85-plus years in business is proof that they truly understand the markets in their area and the importance of providing first-class service to every customer," says Marc James, eastern region sales director, Doosan Portable Power. "They are well-qualified to represent Doosan Portable Power and we're pleased to have them join our network of distributors."
Doosan Portable Power has an extensive dealer network with more than 350 dealer locations in North America, offering the equipment, service and support needed to get the job done. Doosan Portable Power is committed to customers and distribution partners who expect world-class service every day.
For more information about Doosan Portable Power, just click this link.