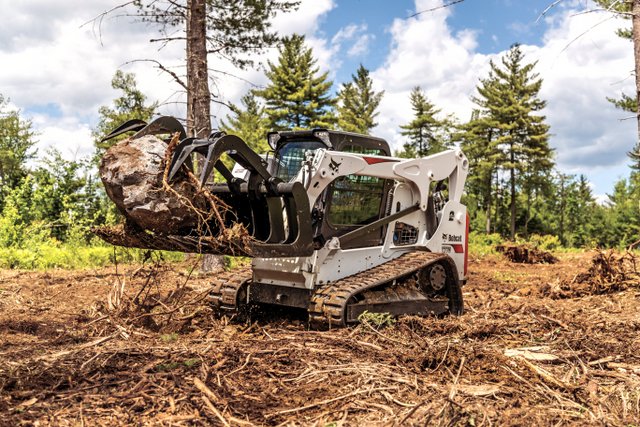 Bobcat Co. has expanded its dealer network with the addition of two new Premier Equipment locations in Isabel and Mobridge, South Dakota. Both locations will be authorized new and used sales, service, rental and parts providers of Bobcat equipment. The dealerships are located at 111 S Hwy 20, Isabel, and 1802 E Grand Crossing, Mobridge.
With the addition of these two dealerships, Premier Equipment has three locations operating throughout South Dakota. Premier Equipment's Isabel and Mobridge locations are part of a network of some 900 Bobcat dealerships worldwide.
"Our legacy began when Bill Lindskov purchased the Automotive Company in 1951 and expanded when his sons joined the business," says Monte James, marketing director of Premier Equipment. "Now we're known as Premier Equipment, but we strive to provide the same handshake and smile that Bill did when he started this business. We take great pride in serving as a family-owned company that truly cares about our customers and employees."
The dealerships will serve customers from various market segments, including agriculture, buildings and grounds, construction, landscape and mining, giving them access to additional product offerings and service, all at a convenient location.
"The new locations made sense geographically for our customers, allowing them access to a tremendous product without having to drive hundreds of miles," James says. "We are proud to offer Bobcat equipment at our Isabel and Mobridge locations."
Premier Equipment's Isabel location will serve West River South Dakota and western North Dakota, and the Mobridge location will serve north central South Dakota and south central North Dakota. Both dealerships will serve the Cheyenne River and Standing Rock reservations. For more information, contact the Isabel location at 605-466-2119 and the Mobridge location at 605-845-5400.
For more info on Bobcat, click this link. It's fairly clickable we think.